Samsung Galaxy S10 and S10+ review: 10 key takeaways
5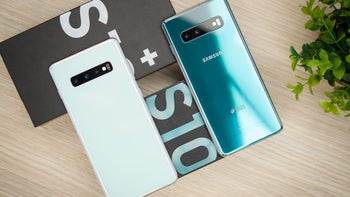 Samsung's new flagships have been available for purchase for a few days now and while many have already gotten one, we're sure plenty of people are still on the fence if they should upgrade to one of the Galaxy S10 devices. Of course, we have a detailed review of the main models:
the Galaxy S10 and S10+
(
S10e as well
) but if you want just the essence of our impressions so far, we've extracted the most important bits for you:
10 things you should know about the Samsung Galaxy S10 and S10+
1. The design is as good as it gets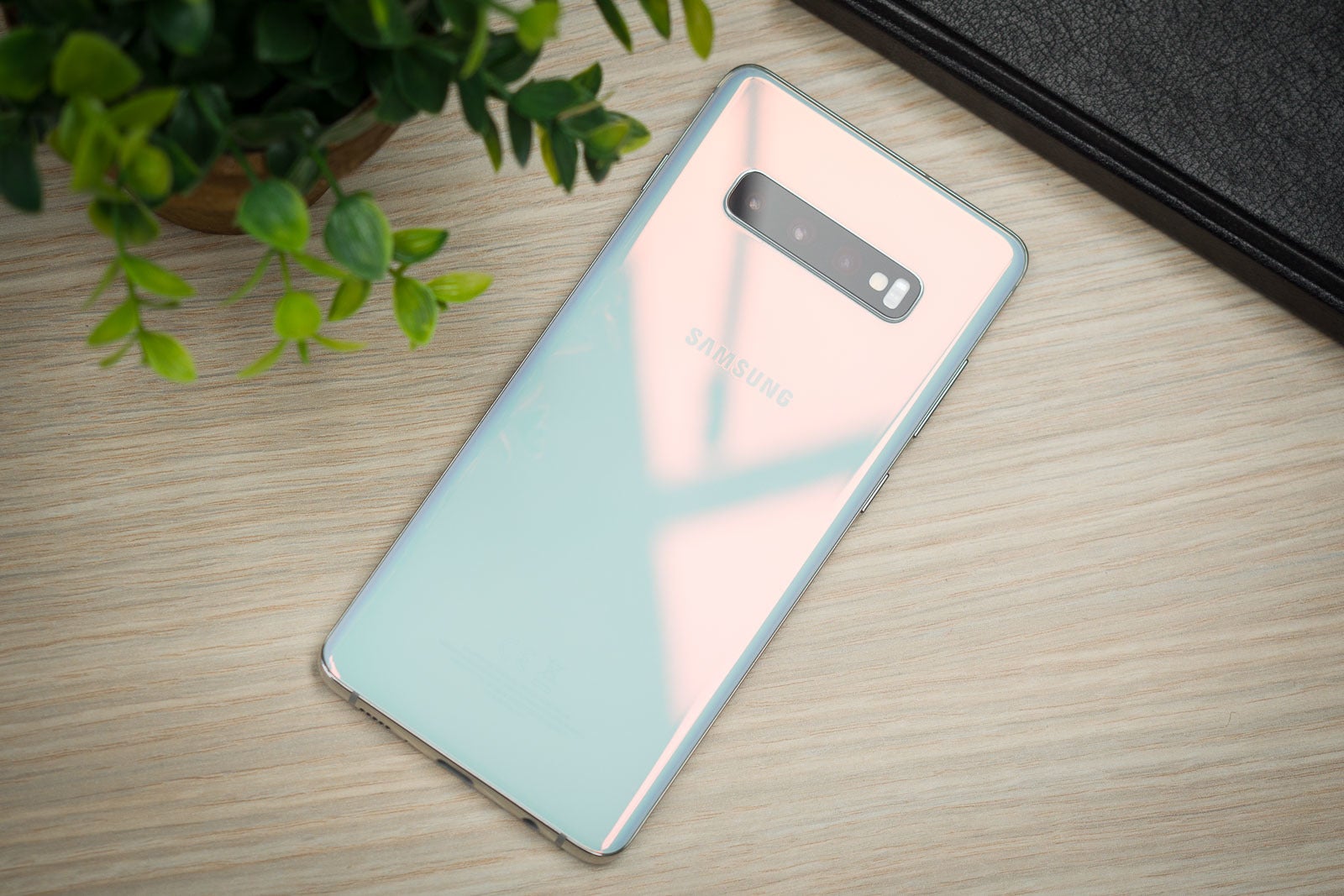 It's not news that Samsung can make good looking smartphones. For the past few years, the company's flagships have been known for their elegant design and noticeably premium build quality.
This year, however, Samsung has outdone itself. With the display bezel reduction and the punch-holes for the selfie cameras, the Galaxy S10s look sleek and modern, leaving no question that you have the latest that technology has to offer. And one the back, the new colors, especially the "prism" ones, add a dash of fanciness to your phone as well.
One change Samsung made that we didn't like was moving the power button an inch too high, making it slightly uncomfortable to press.
2. The in-display fingerprint sensor is the future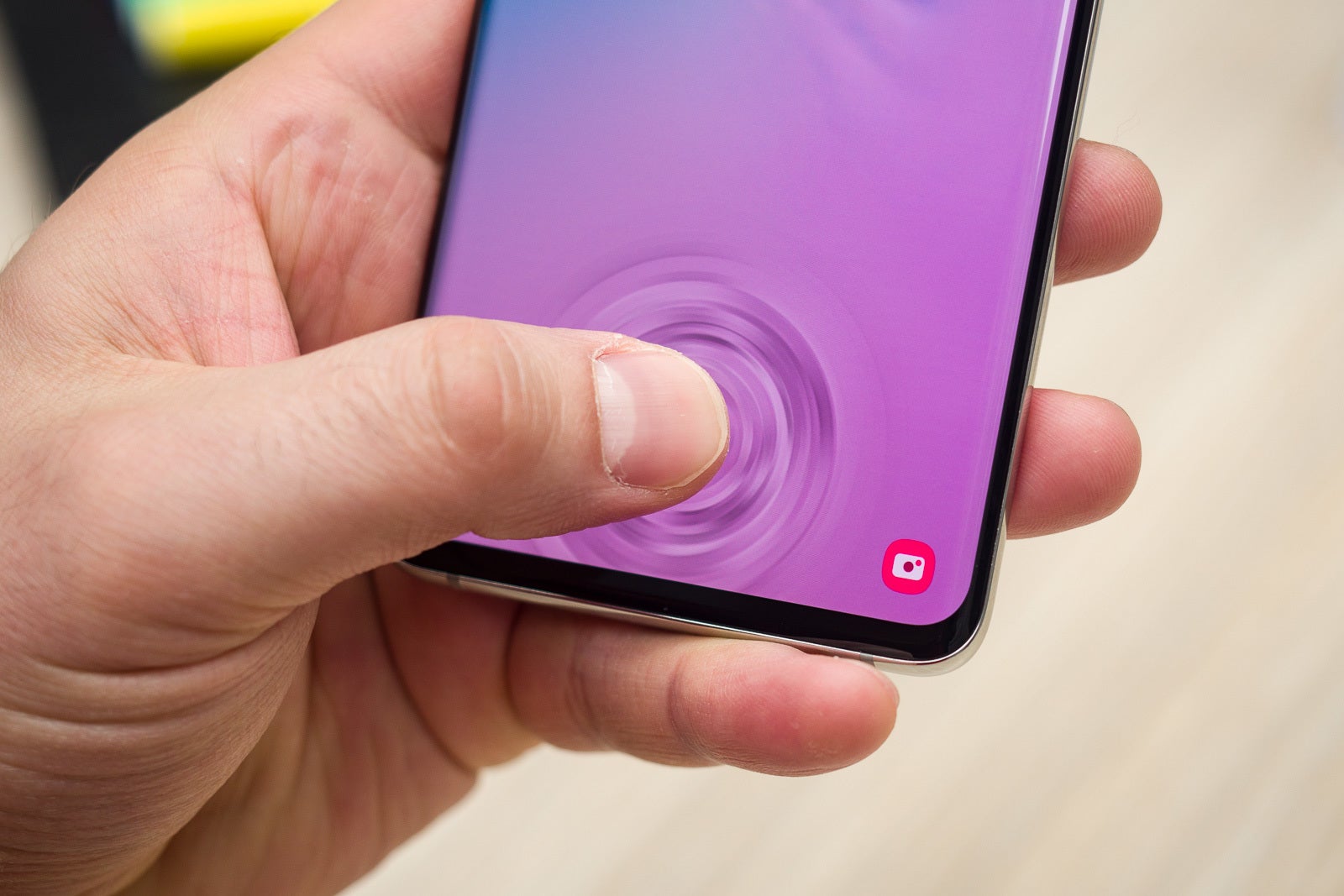 The Galaxy S10 and 10+ are not the first smartphones that have a fingerprint sensor under the display, but they're the ones debuting an ultrasonic one. And while it's still not quite as good as a traditional sensor, the ultrasonic one is a big step up from those on the Huawei Mate 20 Pro and the OnePlus 6T, for example. Plus, using it just feels cool! Sure, the optical ones feel cool to use as well, but when you have to press a couple of times to unlock the coolness is gone.
While the fingerprint sensor is now tucked under the display, the same isn't possible yet for the sensors needed for equally secure face recognition. Which is why Samsung phones still have the face unlock that's mostly for convenience rather than keeping sensitive data safe. That's not a big drawback since you have the fingerprint option, but we'd like to see Samsung step up its face-unlock game. It's 2019 after all!
3. The best displays Samsung has to offer are on board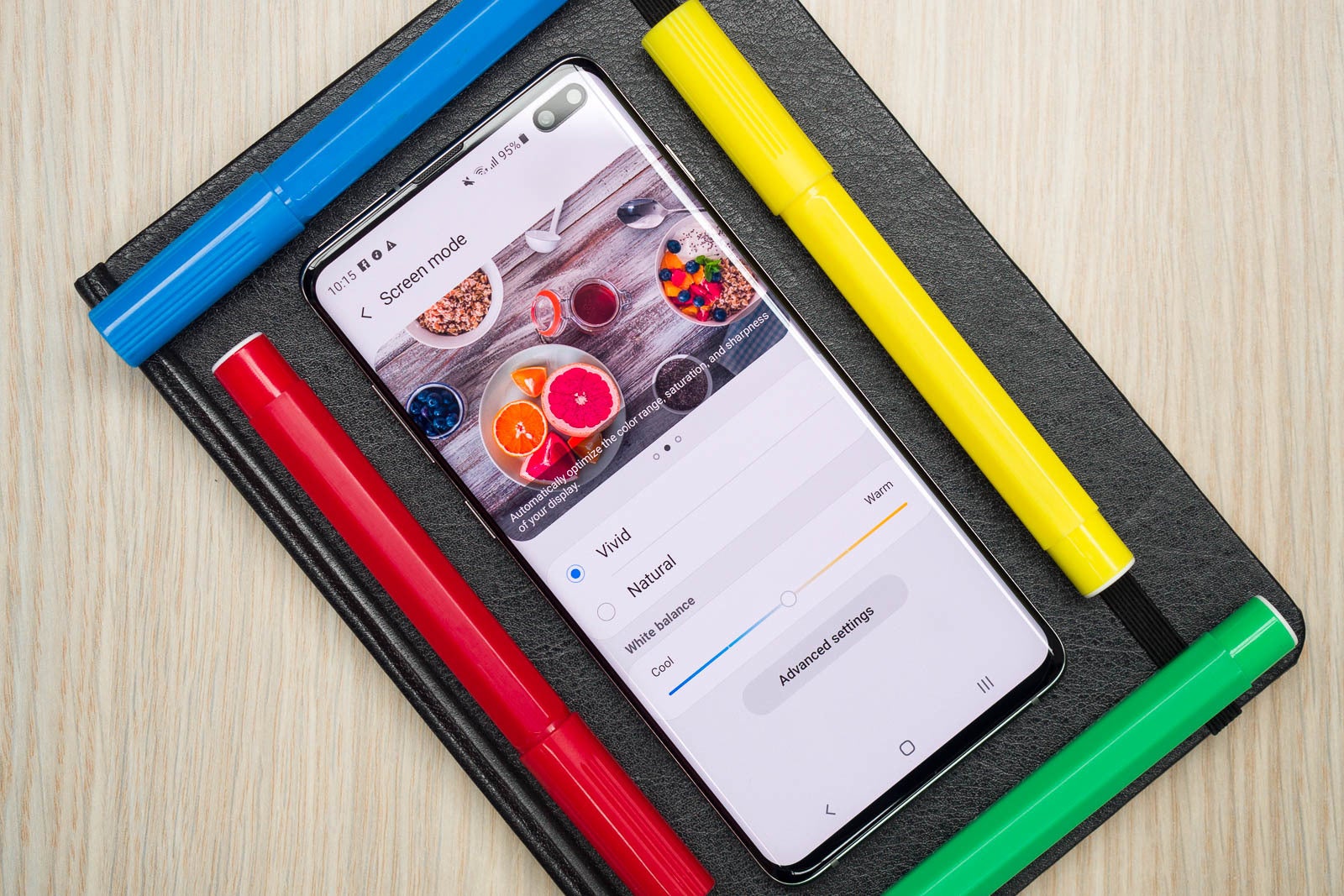 Samsung proved once again it's the top dog when it comes to smartphone displays. The ones on the Galaxy S10 and S10+ are bright, have rich colors and are simply pleasing to look at, no matter if you're watching an HDR movie or just browsing through the internet.
The curved edges are back, which is good news for some and bad for others, depending on preferences, but they're what give these phones the distinct Galaxy S-line look.
The new kid on the block is, of course, the punch hole for the selfie camera. On the S10 it's a nice, small circle, while on the S10+ it's a bit less pleasing pill-shaped one due to the added depth sensor. We'd take either over a notch any day and we're sure most of you would as well.
4. One UI is a big step in the right direction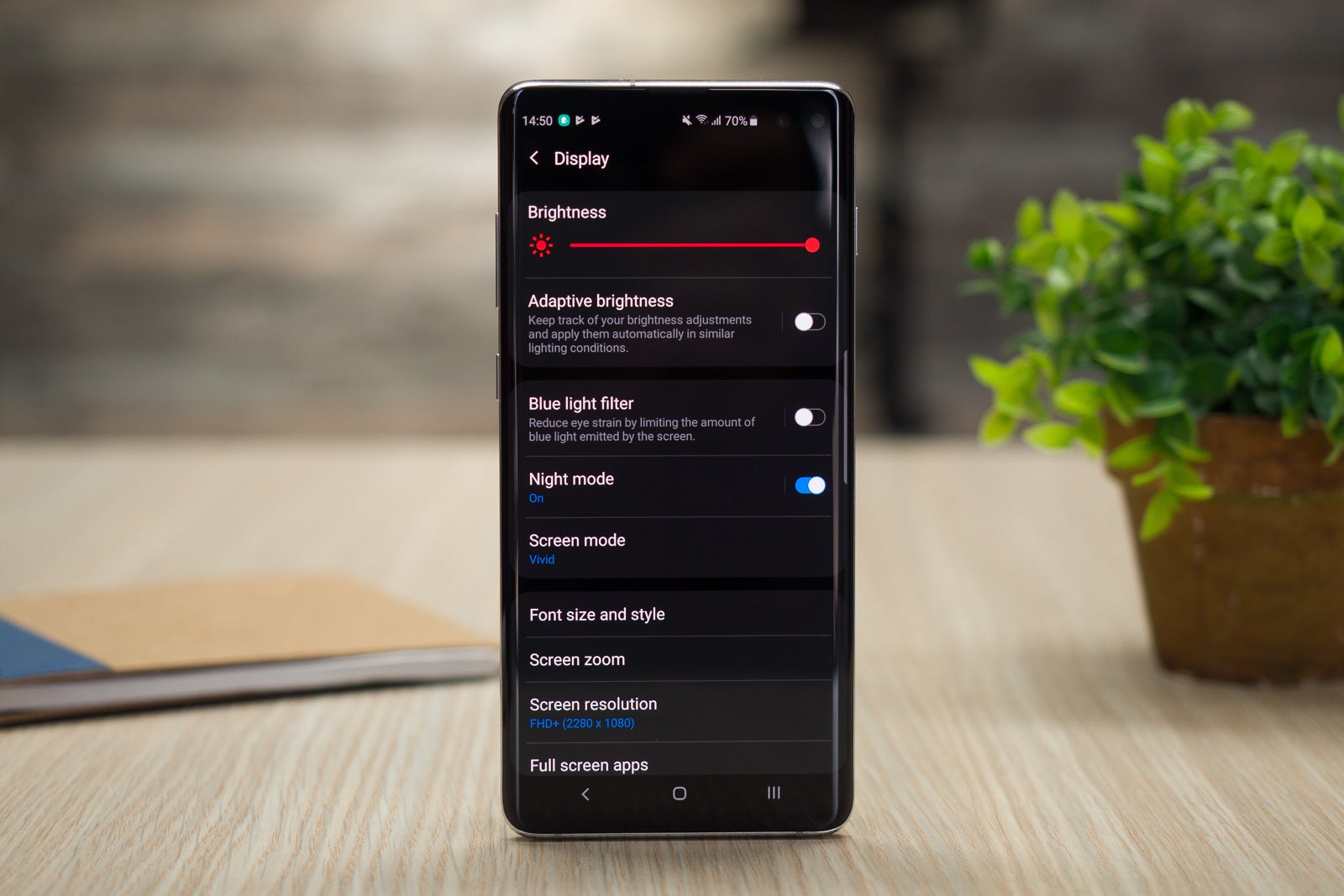 Opponents of Samsung often state the phones' software as one of their biggest flaws. It seems those critiques were noticed and the new experience Samsung delivers with its new One UI is a noticeable improvement in looks and functionality. The new software makes using your large-screened smartphone easier than ever while also bringing some industry-established features like digital wellness and system-wide dark mode.
If the new software also allows Samsung to release Android updates faster then we'd call it a total win. Time will tell.
5. Bixby is trying hard to be useful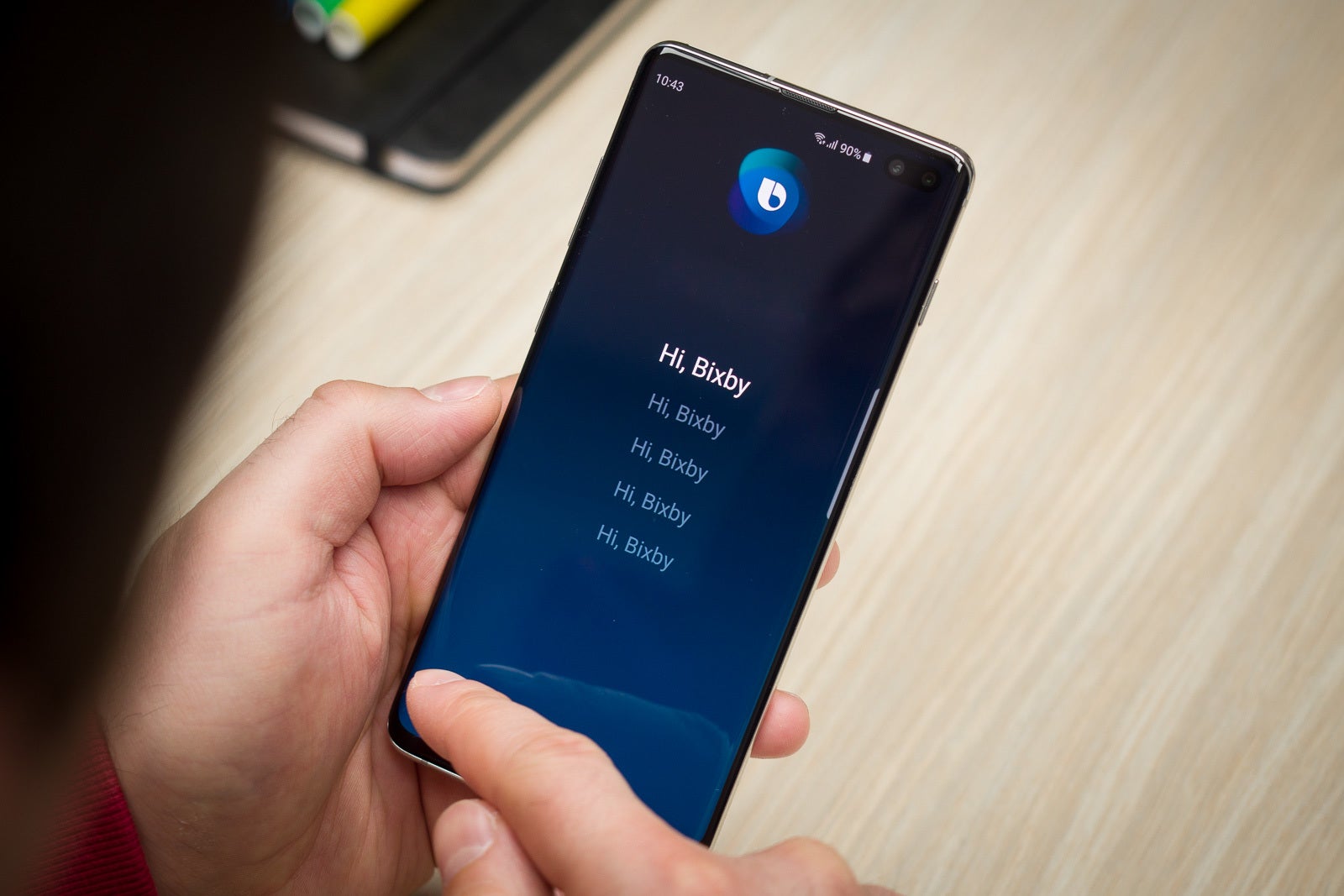 To no one's surprise, the Bixby button makes an appearance on the Galaxy S10 phones. And while Samsung now allows you to remap one of its functions to a third-party app, it would really like if you don't. Which is why the company is trying to make Bixby as helpful as possible. And with the S10 it succeeds. That's mostly due to the addition of Bixby routines that let you assign tasks with certain triggers, such as time of the day, location or anything else you've chosen. Even if you're not into it enough to make your own routines, Bixby will offer ones that it created based on your usage patterns. Bixby routines are turned off by default so it will only track your habits if you decide to let it.
6. Performance is top notch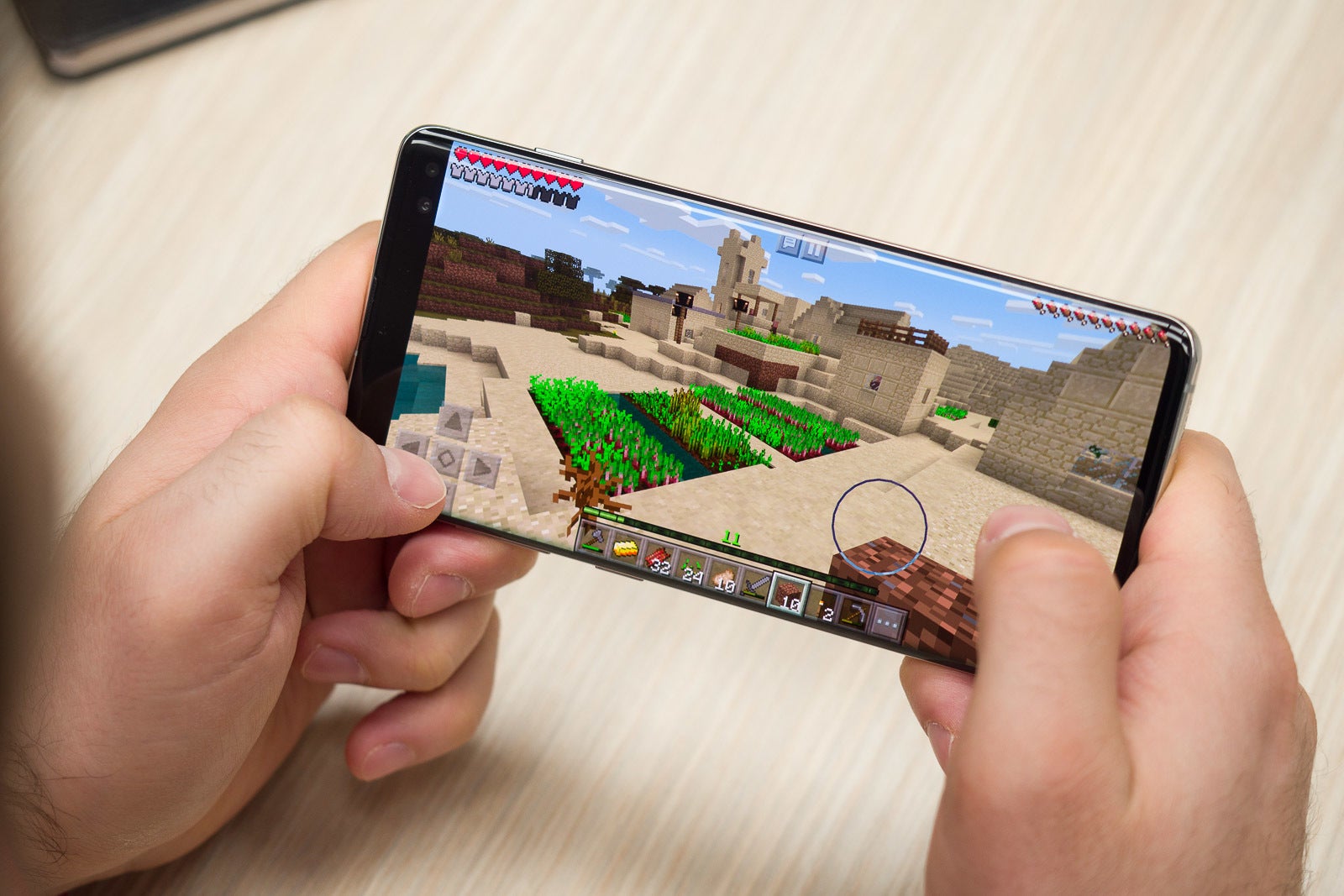 As usual, the Galaxy S smartphones come in two different variants: either with a Qualcomm chip or Samsung's own Exynos. And while it's inevitable to have some differences between the Snapdragon 855 and the Exynos 9820, for the most part, users will be happy no matter which one is in their device. Both have plenty of muscle to handle multitasking and heavy 3D games without effort.
And with the base versions of both phones coming with 8GB of RAM and 128GB of storage, there's hardly a need to spend extra. If you desperately need more space, you can always add a Micro SD card later.
7. The third camera is the only major upgrade in the photography department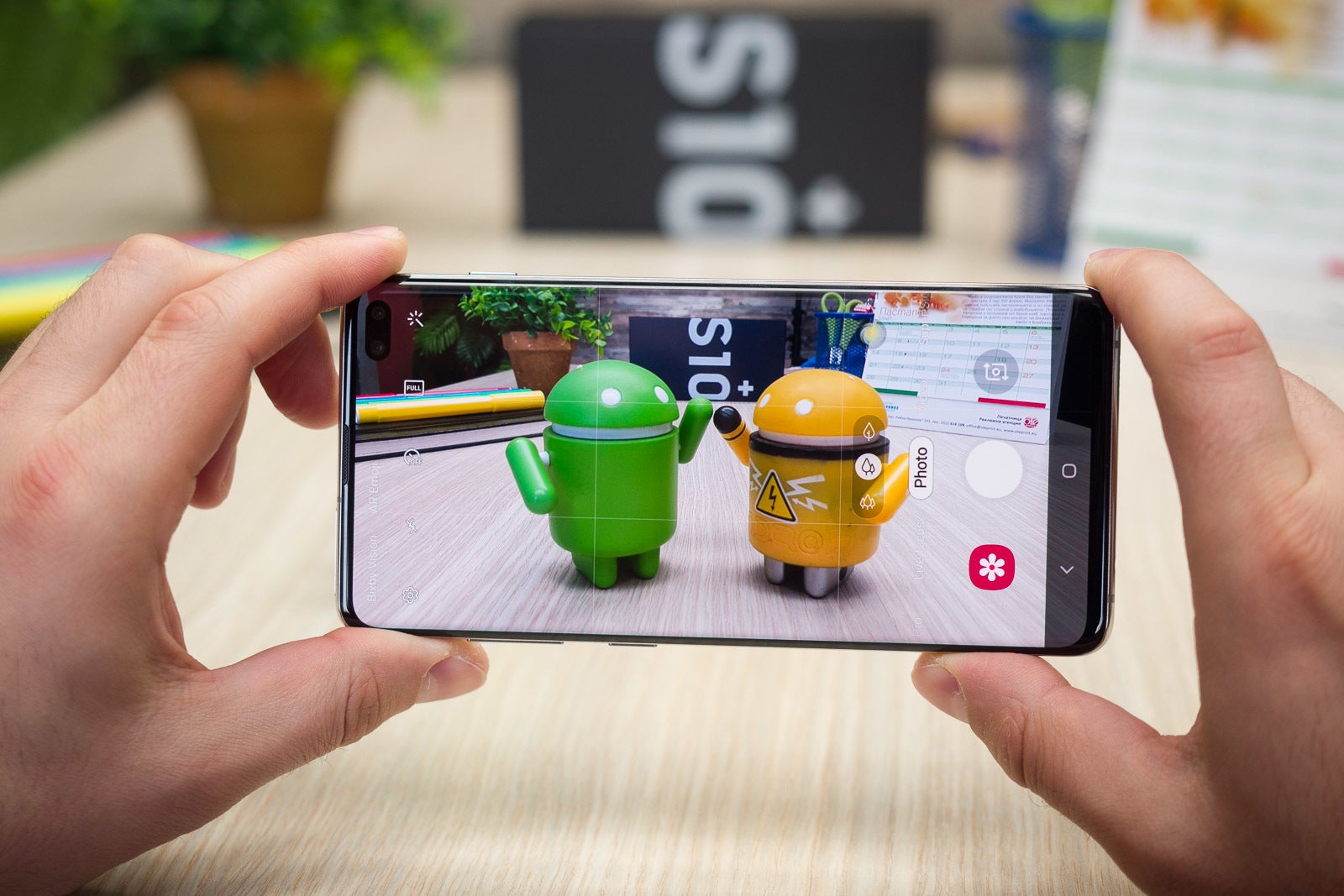 This year both the Galaxy S10 and the S10+ have the same main camera setups and they both get the new ultra-wide camera to accompany the regular and the telephoto ones. The new sensor is a welcomed extra but we would have preferred to see a bigger upgrade in image quality instead. The photos the S10 takes aren't bad by any means, on the contrary. You'd be quite pleased with the pictures these phones are taking. However, they're pretty much on the same level as those of the S9, which is a bit underwhelming and will make justifying an upgrade harder for owners of the previous generation (but they probably shouldn't upgrade anyway).
8. Media consumption on the Galaxy S10 is a joy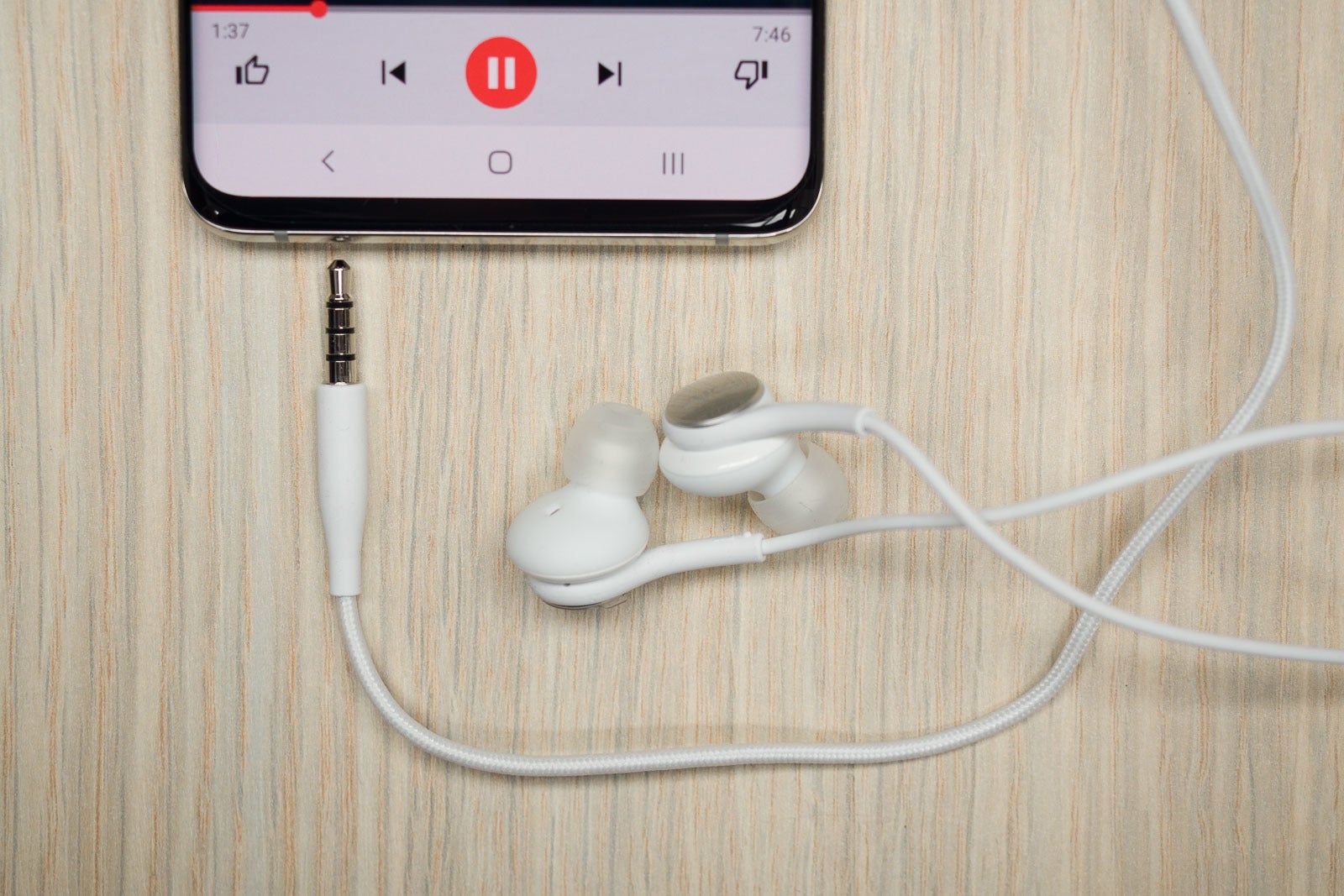 We already mentioned the impressive displays of the Galaxy S10 phones, the first mobile screens to support HDR10+ for even better color reproduction. When you add to them the stereo speakers with decent lows and impressively clear highs, you get an audio-visual treat for your senses. And if you want to be more subtle, the good old headphone jack is still here to accommodate your old-school pair of cans. There's not much else you can want from a smartphone these days.
9. You get more ampers but not more hours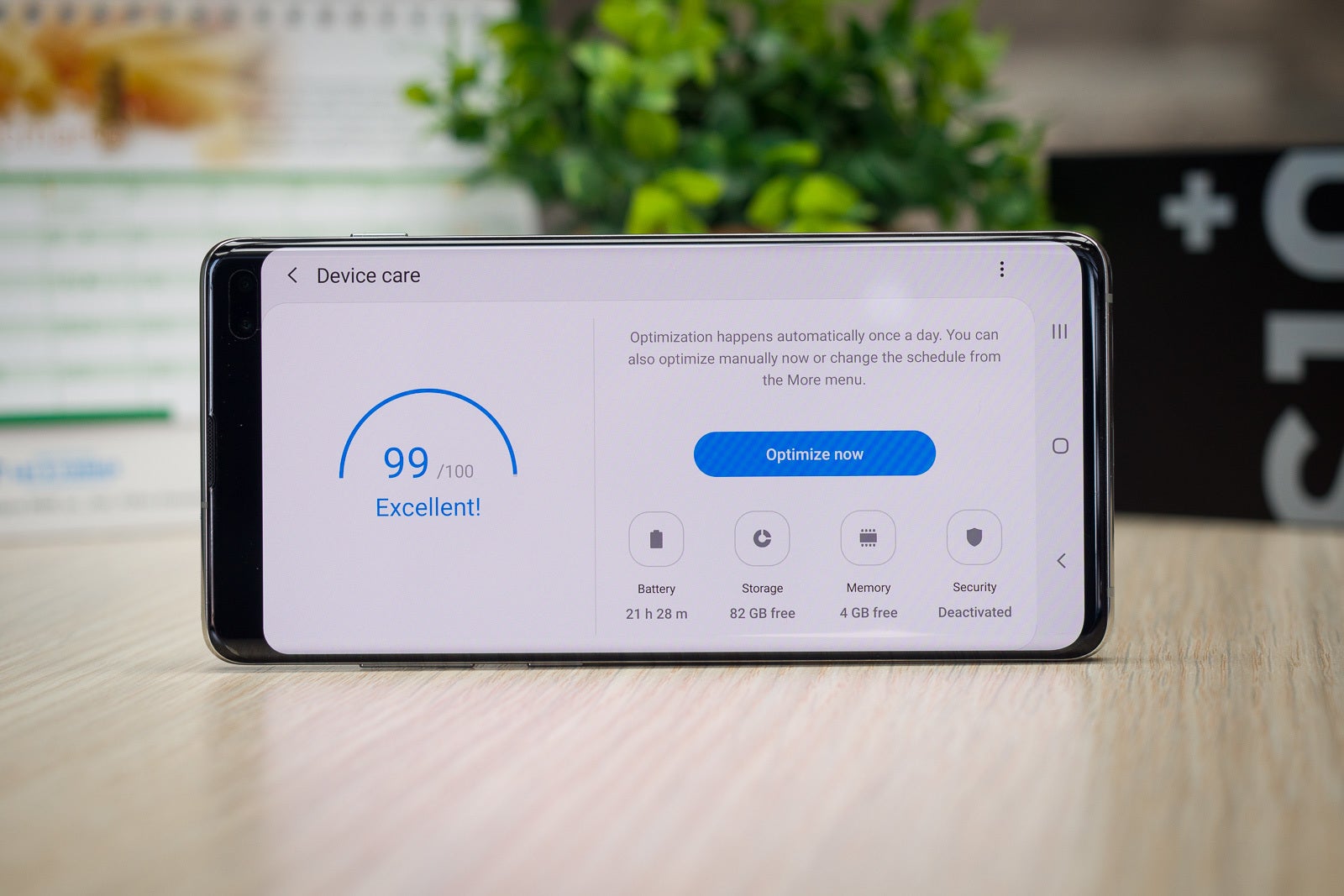 Both "big" Galaxies are getting new, bigger batteries, which is great news. However, whether it's due to the bigger displays or lack of proper software optimization, the expected improvement in battery life just isn't there (or at least not if you're using the Exynos version). Still, it's not like you'd have to use it sparsely to get through a whole day, but with a new generation, it's kind of expected that you'll get more in every aspect. At least you get a boost in charging speed thanks to the included fast charger which can top up your phone in just over an hour and a half. Oh, and there's also this next thing:
10. Reverse charging will be used rarely but meaningfully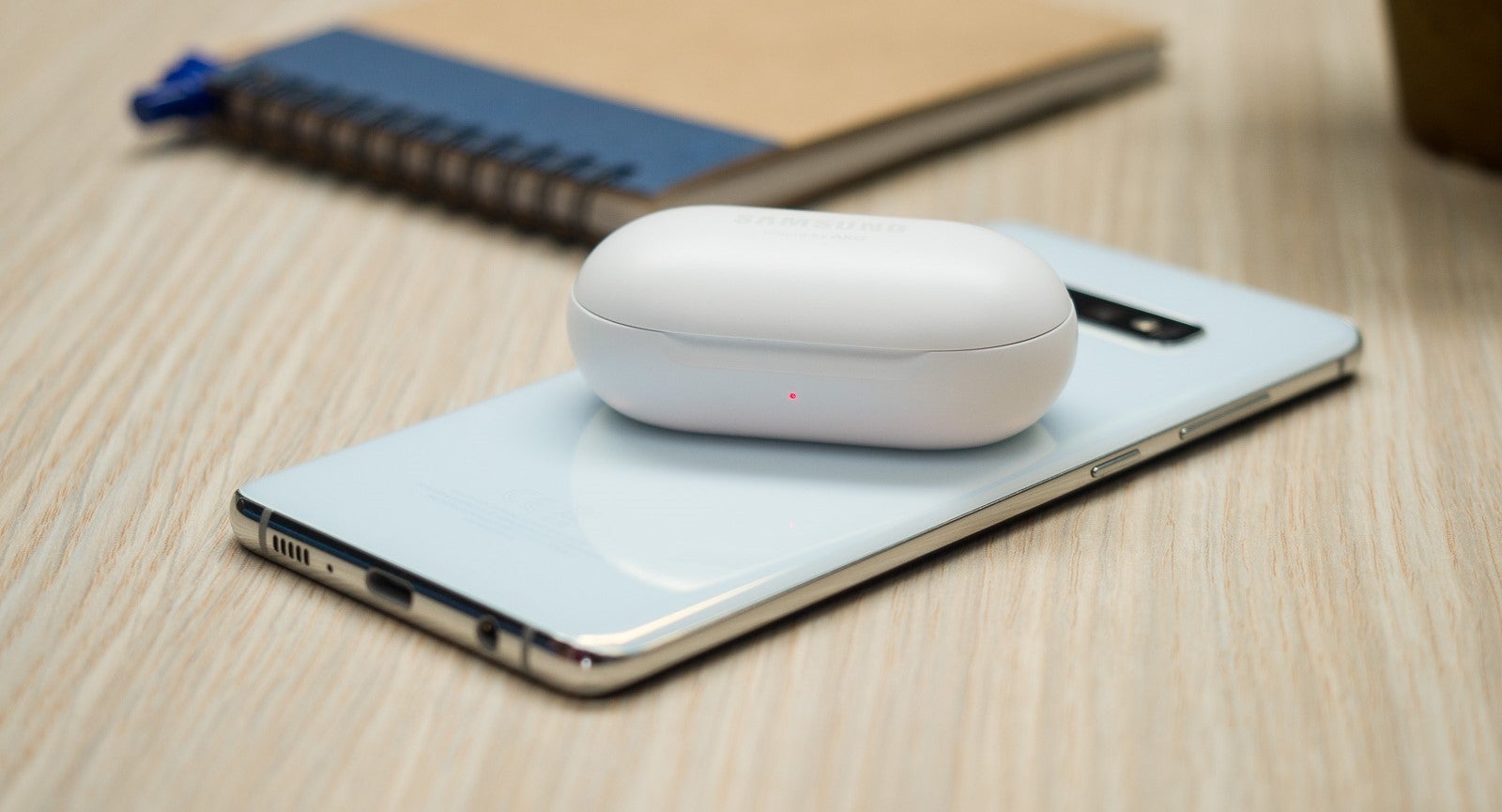 Sure, charging another phone with your sounds cool, but in practice, things are quite different. Using Wireless PowerShare (as Samsung calls the feature) with another phone makes almost no sense due to the amount of power that is lost in the process and how long it takes. However, it will save you in a very dire situation when someone just has to gain access to their phone. Charging accessories like the wireless Galaxy Buds or your smartwatch is somewhat convenient, but even then, it makes your phone unusable for quite a while. Best case scenario, you get to bring one fewer chargers on your trip.