Samsung Galaxy S II for T-Mobile switches to ridiculous speed, overclocked beyond 1.8GHz
16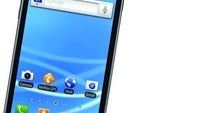 Risky? Most certainly yes, but the gang of code-crunching experts over at
XDA-Developers
decided to have some fun with a Samsung Galaxy S II for T-Mobile anyway and brought the operating frequency of its processor
above the 1.8GHz mark
. That is more than 300MHz past the 1.5GHz, which the smartphone's dual-core Qualcomm chipset is clocked at out of the box.
The feat has been accomplished by installing an unofficial overclocking kernel that has been circulating the web for some time. And even though clock speed is just a number that does not always translate into better performance, those who have been brave enough to try it show that benchmark scores of an overclocked T-Mobile Galaxy S II are noticeably higher.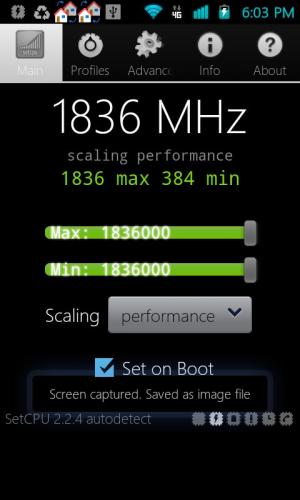 After the overclock, the Samsung Galaxy S II is reportedly stable enough to be used normally. However, as the case is with any other unofficial modifications, flawless performance is not guaranteed. The custom kernel has yet to be tested thoroughly, so random reboots or unexpected glitches are not out of the question, not to mention that you might destroy your pricey smartphone.
Needless to say, you shouldn't try overclocking your T-Mobile Galaxy S II unless you really know what you are doing. But if you decide to try it out anyway, feel free follow the instructions provided at the source link below.