Samsung Galaxy S 2 picture leaked by Korean news site; 10.1 inch Samsung Galaxy Tab confirmed
15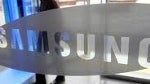 Just a day or so before Samsung will officially introduce its new devices at MWC, a Korean news site accidentally leaked a photograph and specs relating to the Samsung Galaxy S 2. According to the site, the Galaxy S 2 will have a bigger 4.3 inch screen. Under the hood, the device will be packing a 1GHz dual-core processor and be powered by Android 2.3. According to the story, the handset will be a bit lighter than the original weighing in at 116 grams. At 8.49mm thick, this very well could be the thinnest smartphone on the market. The picture of the phone shows a revamped UI with larger sized widgets.
In addition to the the handset, the article also confirmed that there will be a 10.1 inch Samsung Galaxy Tab. Like the Galaxy S 2, the unnamed device will also have a 1GHz dual-core processor. The tablet will be running Android 3.0, and features an 8MP camera that can record video in HD. Music should sound good with surround sound speakers.
The Korean news site most likely had all of this information but it was to be embargoed until after Samsung announced the devices. In this day and age, when an embargo is broken, even by accident, information is spread throughout the internet quickly. The good news is that we won't have that much time before the Korean based manufacturer makes its official announcement.
source:
AndroidandMe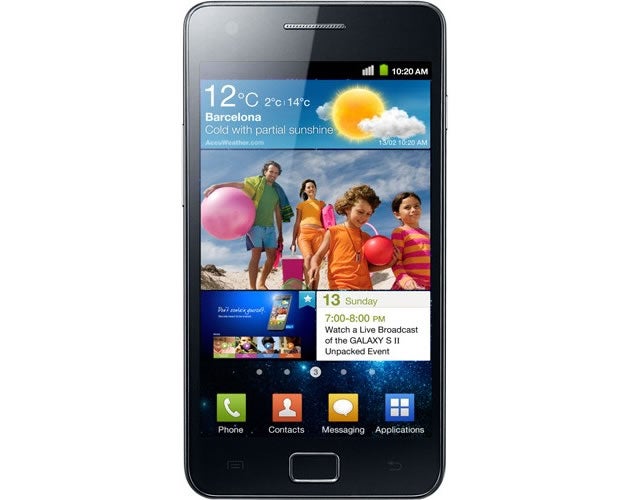 An accidental leak by a Korean news site revealed this picture, allegedly of the Samsung Galaxy S 2