Galaxy Note could have had 800mAh bigger battery and better cameras had Samsung removed the S Pen
73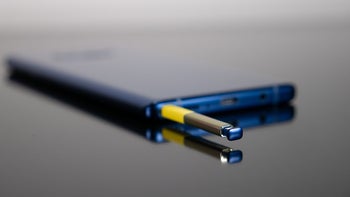 The S Pen stylus that comes included with every Galaxy Note phone is one of the reasons the whole Note series exists, but do you know that you pay a steep price and you are missing out on quite a few innovative features because of enormous space inside the phone occupied by the S Pen?
In response to our recent article about whether Samsung should reconsider including an S Pen with future Note phones, company insider Ice Universe revealed that according to Samsung engineers he has talked to users are sacrificing no less than the following for the S Pen:
With no S Pen, Samsung could have included 800mAh bigger battery
S Pen has prevented Samsung from implementing more aggressive camera innovation
S Pen has in the past been a barrier to a narrower bezel design
I learned through Samsung engineers that SPen's presence has made Galaxy Note cut 800mAh batteries, unable to use aggressive cameras, and can't use a narrower Bezel design.

— Ice universe (@UniverseIce) July 8, 2019
Of course, all of that would have been possible because the S Pen takes such an ample space inside the Galaxy Note series. And while all of this information does not come from Samsung itself (the company is not likely to officially reveal the trade-offs it has made in order to accommodate the S Pen), it does come from one of the most knowledgeable Samsung insiders out there.
And if you are wondering just how much spaces does the S Pen occupy, take a look at the images below: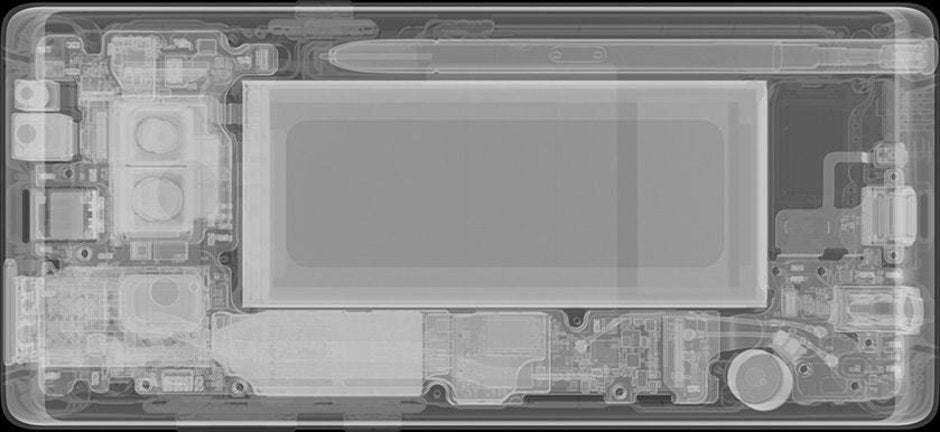 Galaxy Note 8 with S Pen, image courtesy of iFixit
Of course, the S Pen has its fair share of loyal aficionados that love the ability to quickly jot down notes, sketch, and all the added functionality that comes with a stylus that's always at hand. But people who don't use the S Pen quite that often yet love the bigger size of the Note and its "Pro" phone capabilities, might find it interesting that Samsung goes to great lengths to keep the signature stylus on the Note series.
Recommended Stories