Samsung Galaxy Note 9 Android Pie update may have been delayed until February
14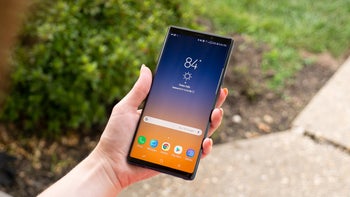 Despite the fact that it's one of the world's largest smartphone vendors, Samsung isn't too keen on delivering quick Android OS updates. Just about every important Samsung smartphone released in the last year or so is going to get it starting in 2019.
Last month, we reported
Samsung has started rolling out
the Android Pie update to the
Galaxy S9/S9+
, but not everyone got it yet. The same goes for the Galaxy Note 9, which reportedly started receiving the update
about a week ago
.
However, the roll-out may have been just a test. Even though the update was tagged as a stable build, it's only available in Germany. Samsung initially said the Galaxy Note 9 will be updated to Android 9 Pie from January 15, but the update may have been delayed.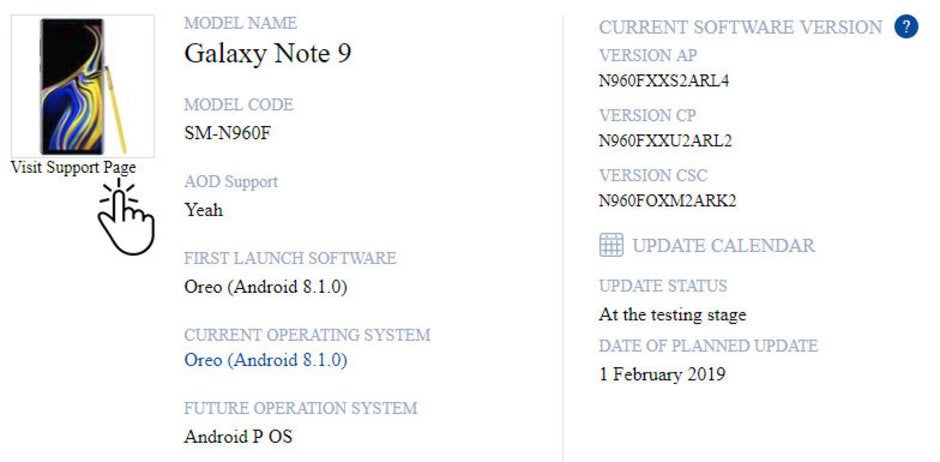 As
AndroidAuthority
points out, Samsung's Turkish portal
Guncelmiyiz
has just updated the Android 9 Pie roadmap and the
Galaxy Note 9
update will instead be pushed out from February 1, two weeks later than it was initially announced.
Well, a two weeks delay isn't too much of an issue if it stops
Galaxy Note 9
users from getting a buggy update. Of course, even if Samsung kicks off the rollout at the beginning of February, it will take some time for the update to arrive in all countries.