Samsung Galaxy Note 6 USB Type-C port likely present, says latest rumor
49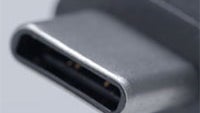 The reversible USB Type-C interface is the future of wired smartphone connectivity, and big-name manufacturers have already begun making the transition. Now, a new rumor claims that Samsung is just about to join that club, and will feature a USB Type-C port on the upcoming Galaxy Note 6.
While this source attempts to establish that Samsung will implement a USB Type-C port on the Note 6, the report stops short of confirming the underlying USB protocol: that is, we don't know if this will be a USB Type-C port that functions in old USB 2.0 mode (like we saw last year with the OnePlus 2), or if Samsung might go all-in and give the Note 6
both USB Type-C and USB 3.1
, supporting high-speed data and advanced power-delivery tech.
Rumors have long circulated about when Samsung would finally embrace USB Type-C, and while we briefly held out hope that
the Galaxy S7 might introduce the connector
, Samsung ultimately decided to stick with the old standard, the
familiar microUSB
.
That decision back then might have been partially motivated by a desire to maintain compatibility with existing Samsung accessories. After all, the Galaxy S7 works with Samsung's Gear VR headset (and was even given away as a
promotional tie-in freebie
), and connects with the viewer through the phone's microUSB port. Presumably, a USB Type-C phone like we're hearing the Galaxy Note 6 will be would require a new, Type-C-friendly Gear VR. So far, we've yet to see any direct evidence for such a next-gen Gear VR, though if this rumor is true we'd expect such hardware to emerge in the next few months.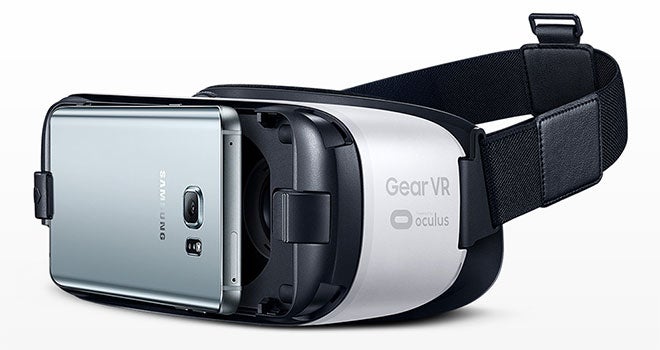 source:
SamMobile