Samsung may launch new Galaxy Buds color to match the Note 10, AKG-branded headphones too
6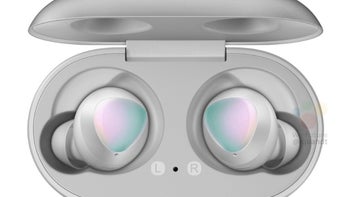 We're less than two weeks away from Samsung's
big Galaxy Note 10 reveal
, but information about the phone continue to pour in. But the Galaxy Note 10 might not be the only new product Samsung plans to reveal next month. The South Korean company is expected to introduce a brand new tablet, the
Galaxy Tab S6
, and a new set of accessories to go with its new flagship smartphone.
Winfuture
reports that a new pair of Galaxy Buds will be unveiled along with the
Samsung Galaxy Note 10
on August 7. Unfortunately, these are not a new model, but a different Galaxy Buds color of the current model.
The new Samsung Galaxy Buds earphones will match the Galaxy Note 10/10+ color, which is called "Aura Glow." Both the buds and the carrying case will have the same white-silver color to match the Galaxy Note 10/10+. Here is the aforementioned Galaxy Buds color: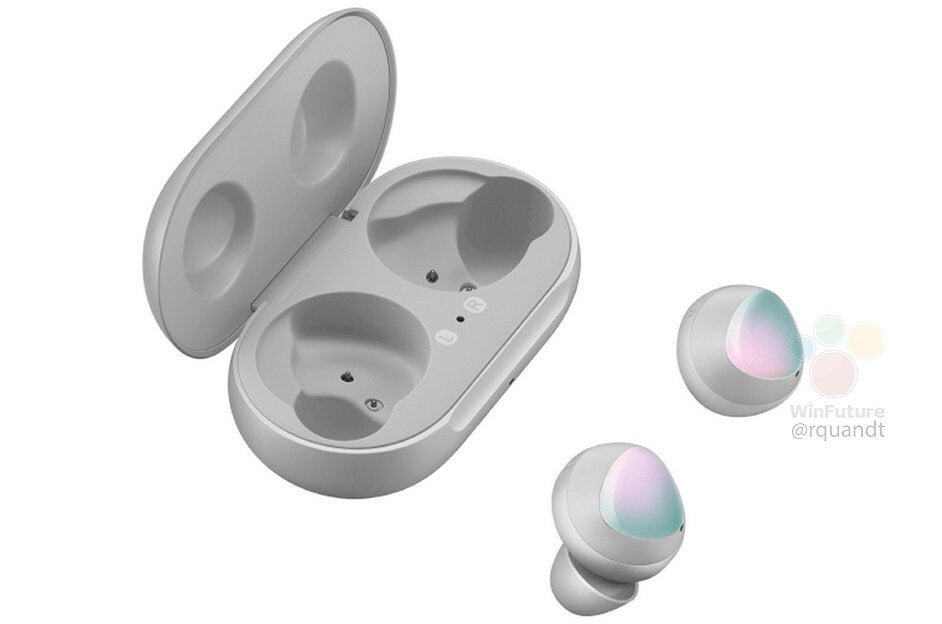 Samsung Galaxy Buds in silver-white
As far as price goes, these will cost the same as the original model that was launched back in April: €150/$150. It's yet unclear whether or not they will be offered for free as an incentive for those who pre-order the Galaxy Note 10/10+, but we'll most likely find out more about that on August 7.
In the same piece of news, the same report claims Samsung plans to launch a few new in-ear headphones with AKG branding, created especially for the
Galaxy Note 10
/10+. The so-called Samsung ANC Wired Headphones will connect via USB Type-C port to the Note 10/10+ and will feature Active Noise Canceling technology for a low price. There will at least one other new pair AKG-branded headphones unveiled next month along with the Galaxy Note 10/10+, but that's about all we know for now.