Samsung Galaxy A (2017) series is not coming to the United States
8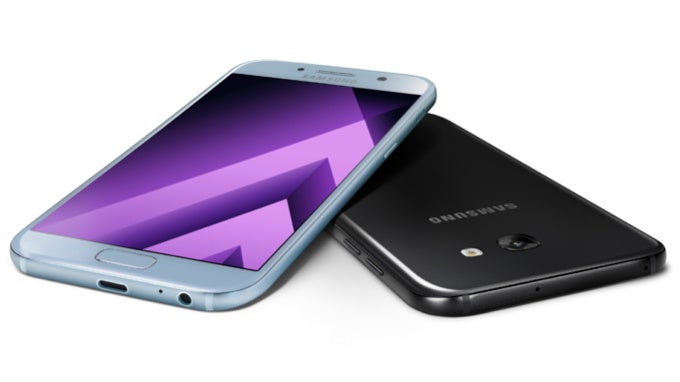 The Samsung Galaxy A (2017) series is the new face of the Samsung mid-range. A trio of phones, the 4.7" A3 (2017), the 5.2" A5 (2017) and the 5.7" A7 (2017) are stylish and feature something that almost no other rival can brag about: water-protection.
Unfortunately, though, the new Samsung Galaxy A (2017) series is not coming to the United States. Samsung officially confirmed that it has no plans to bring any of the three phones stateside, at least initially.
That's not exactly a surprise: the Galaxy A series launched two years ago and neither the original Galaxy A series, nor the Galaxy A (2016) were available in the US. Such more affordable devices also tend to find better footing in markets that sell the phones without a subsidy, while in the US it is flagships that rule the charts.