Samsung to launch Bixby 2.0 alongside the Galaxy Note 9 later this year
14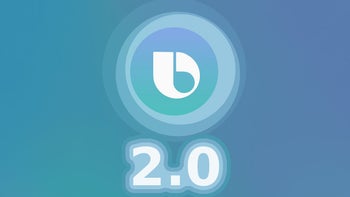 It was
back in October 2017
when we first heard that Samsung is prepping a huge new upgrade for its AI assistant. Dubbed Bixby 2.0, it is supposed to transform the digital assistant into an AI tool that's integral to the user's life, or so Sammy hopes. The new Bixby will finally come with a software development kit, allowing 3rd party developers and product makers connect their smart stuff to Samsung's AI.
In an interview at MWC 2018, Samsung's chief of Mobile DJ Koh said that the focus with Bixby 1.0 was all about expansion. The company wanted to get the assistant out in as many users' hands as possible first, then work on expanding the ecosystem — which is an entirely different ordeal — later. Bixby 2.0 has more than 800 companies in its beta program, so that should be a splashy launch. As per DJ Koh, the new version of the AI assistant will be ready for primetime just in time for the Galaxy Note 9's launch.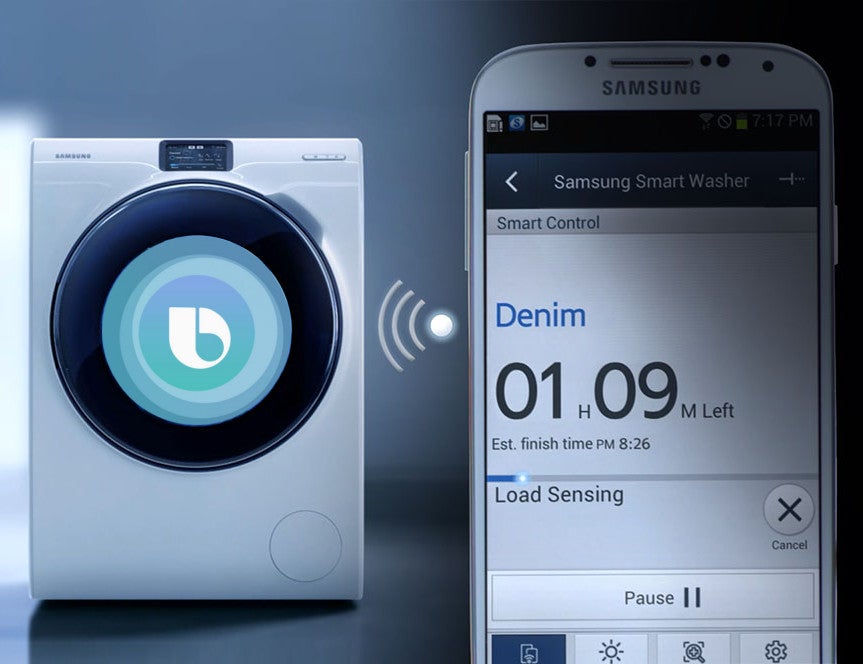 What will Bixby 2.0 be all about? Well, we've been promised a more natural-sounding voice and we believe it's fair to assume that Bixby should be doing better with conversation threads. It will also be able to recignize different voices, a-la Google Assistant, which is always a great feature to have with these voice-activated assistants (*ahem*, Apple). Also, Samsung will be looking to incorporate it in all of its products — think TVs with Bixby, fridges with Bixby, washing machines with Bixby, PCs with Bixby, and yes — smart speakers with Bixby. Considering that we were told that the Samsung home speaker
will be launching later this year
, we are starting to believe that it will be a part of the Galaxy Note 9 event, where it will show up with a Bixby 2.0 out of the box.
It's also worth noting that the Bixby on your phone and Bixby on your washing machine (for example) are not going to be two separate AIs that sync to each other. Samsung wants to make the assistant ubiquitous across all your devices, so we assume some sort of constant connection to the cloud will have a play in this.
Well... looks like we are not going to see that Bixby button go away from the Galaxy phones. Hooray?