Russia? No, Strava. Fitness tracking app makes remote U.S. Army base locations public
4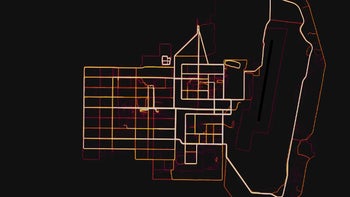 US Army bases are clearly marked in remote outposts like Afghanistan's Helmand province
It seems that nobody, not even the US military, is prepared for the changes in thinking that connectivity and technologies preclude. Case in point - the popular
Strava
fitness tracking app, which is headquartered in San Francisco, and has over a million active users who log their running, biking, skiing, and plenty of other activities, has US army soldiers among them.
When deployed overseas, they keep tracking their jogging routines which appear on Strava's worldwide heat map. So far so good, but those jogging paths are usually inside or around army bases in remote locations like Syria or Afghanistan, and they light up like Christmas trees in the middle of nowhere, while Russian or Iranian military bases in Syria, for instance, are as dark as they should be on a publicly accessible heat map.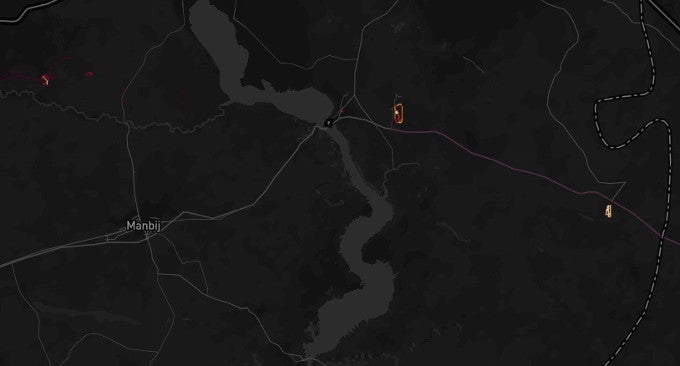 Potential US Army bases aren't hard to spot across northern Syria either
Thus, Strava inadvertently has made it very easy to see where the US army sets up shop, whether permanent or temporary, especially in remote places throughout Africa or the Middle East, where the only users of Strava are likely US personnel. No need for expensive surveillance satellites, or ears on the ground, just hit up the fitness tracking map, and those "we have about 2000 advisers on the ground in Syria" claims by the Pentagon can be easily checked for credibility, along with patrol routes, and recent forward outposts. As per Strava's comments when they released the updated heatmap last month:
This update includes six times more data than before – in total 1 billion activities from all Strava data through September 2017. Our global heatmap is the largest, richest, and most beautiful dataset of its kind. It is a direct visualisation of Strava's global network of athletes.
source:
Strava
via
TheGuardian
Recommended Stories