RollerCoaster Tycoon Classic launches on iOS and Android for $5.99
6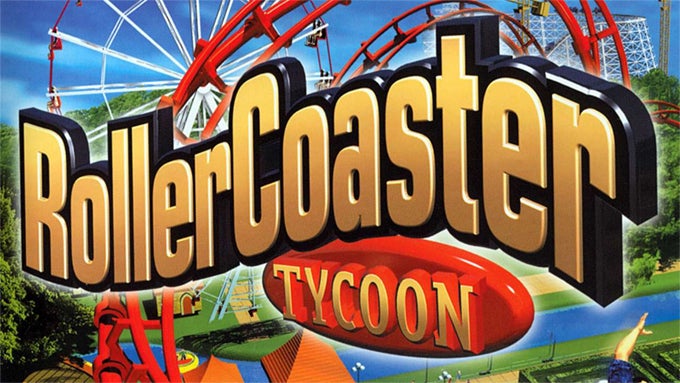 If you've been yearning to build and manage colossal amusement parks on the go, but found the latest entry in the RollerCoaster Tycoon series not old-school enough for your tastes, then you're in for a pleasant surprise! Atari just launched RollerCoaster Tycoon Classic on iOS and Android – a new game in the series that stays true to the original from 1999 but also adds some cool features from its beloved sequel.
RollerCoaster Tycoon (RCT) Classic blends the best from RCT 1 and 2 to bring you the fun, amusement park management simulation you've come to love over the years on the go. RCT Classic retains the original visual style of the first two games, although upping the resolution manyfold to suit modern screens, and features a new touchscreen enhanced control scheme.
RollerCoaster Tycoon puts you into the shoes of an amusement park mogul and tasks you with building crazy rides, landscaping your land, managing staff and finances, and keeping visitors happy above all… or, you know, getting them on insane, killer rides and watching them die as the cars fly off the tracks and burn to the ground! Whatever floats your boat!
RollerCoaster Tycoon Classic is now live on Google Play and the App Store for $5.99. There are also three expansion packs available for the game in the form of in-app purchases — Wacky Worlds, Time Twister, and Toolkit — each of which unlocks new features, new crazy rides to torture visitors on, new scenery and buildings, and other goodies. Apart from the expansion packs, RCT Classic features no other in-app purchases and $5.99 nets you the whole base game.
Download RollerCoaster Tycoon Classic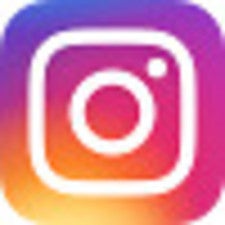 PhoneArena is on Instagram. Follow us to stay updated with fresh news and flashy media from the world of mobile!
Recommended Stories