Rich Cards are a win-win-win for Google, site owners and mobile users
8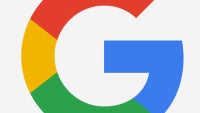 Google's mobile search results have evolved. From regular search results comprised of mostly text, Google's mobile search soon became a combination of text and small thumbnail images. And that has led to the latest evolution of mobile search for Google,
Rich Cards
. Currently available on search queries involving recipes and movies, Rich Cards serve up results that are mostly made up of photographs with a brief description of the image.
Google is currently testing rich cards for other search topics, and the cards are expected to be an improved way to drive online traffic to specific sites. It not only improves the user experience, but could generate more advertising revenue for Google.
So this is a win-win-win situation for everyone involved. The mobile search user gets a more targeted response to his/her query. The site owner gets to draw more people to the site, and Google receives more ad business. Check out the evolution of Google's mobile search seen in the image below.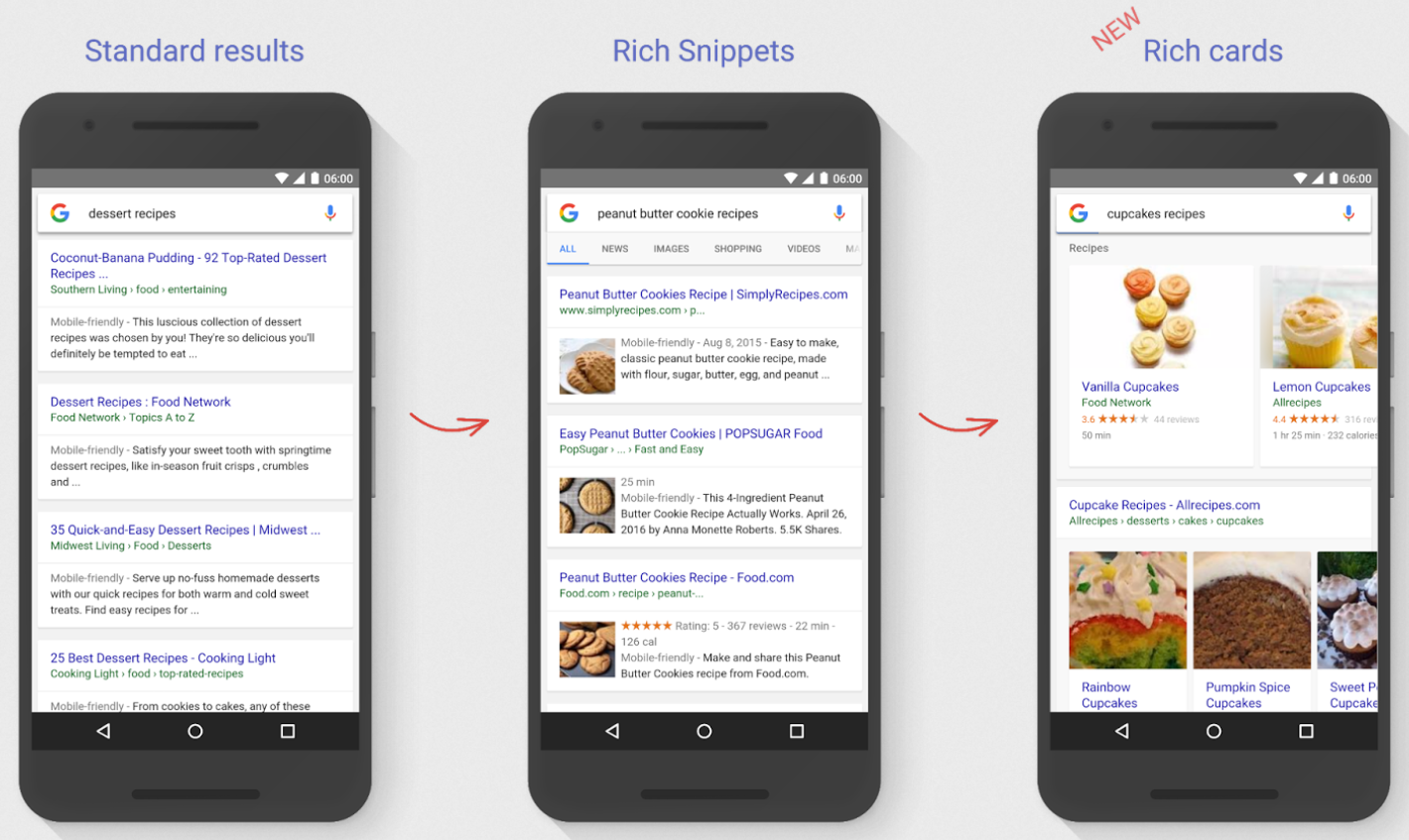 Google introduces 'Rich Cards'
source:
Google
via
Engadget