Revive app takes away the tedious part of staying healthy, serves personalized tips and motivators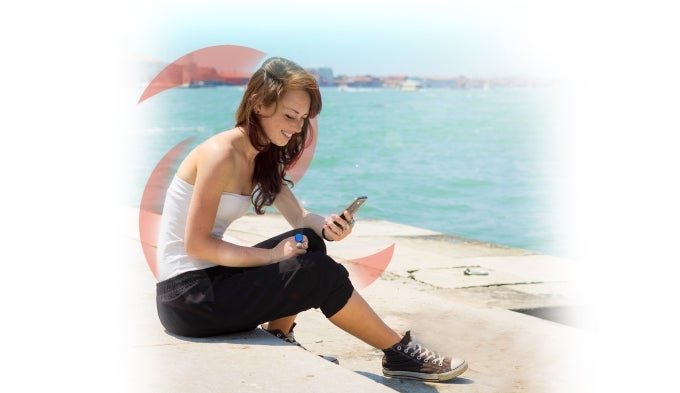 Diet and fitness coaching apps are dime a dozen these days, so any one that's designed to stand out with something different is worth taking a look at. Take Revive, for example. It's a brand new app for Android (and iOS, coming soon) devices that helps you track and improve your eating habits with hopes for a lasting positive impact. It ditches daunting calorie counting mechanisms in favor of bettering your portion control and boosting your progress with daily personal coaching tips.

Revive starts your day by presenting tips and advice fit to your goals and needs. You can then begin inputting your meals via a proprietary portion tracking system. If you do it by the end of your day, Revive will estimate whether you had a very healthy one, an merely average one, or you have been stuffing yourself full of fats and sugars and need a good spanking! Obviously, landing long streaks of healthy days brings you closer to your health goals. You also have the included nutrition, exercise, sleep, and anti-stress tips to propel you forward.

As far as the meal tracking functionality at its core goes, Revive actually makes that quick, fast and fun. Try it and see how far this friendly app will take you in your pursuits.

Also read: