Get off the couch with Lifesum, a modern health app that's more than the sum of its parts
10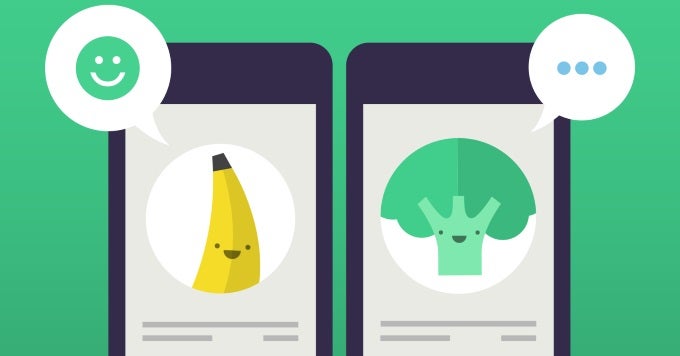 Do you want a companion app that only thinks what's best for you? Lifesum is like a contagiously positive personal trainer that lives inside your smartphone and coaches you on picking up better food, fashioning an exercise routine, and looking after your health. Unlike other apps, Lifesum has a gentle approach – rather than filling your schedule with more tedious tasks to worry about not accomplishing, it aims to put you on the right track with small and sustainable steps, eventually turning health consciousness into part of your lifestyle. That's a more sure way of not giving up on the healthy ambitions that made you download Lifesum in the first place.
You can expect Lifesum to give you reminders for drinking water regularly, feedback on the meals you eat according to your diet, and comfort for the days you might struggle living up to your goals. Additionally, the app includes a selection of healthy eating plans and provides a summary of your nutrition habits, exercise performance, and body summary. This way, you can get the low-down on how you are progressing by tracking changes in weight and other physical stats.
Lifesum introduces little, but enduring changes to your diet and exercise habits.
Appropriately for a modern health app with serious developers behind it, Lifesum does its thing not just on your smartphone, but on your paired smartwatch as well! There are companion apps both for Android Wear devices and the Apple Watch. The mini apps are designed to make committing to diet and exercise even easier. The small screen lets you check your daily activity at a glance, access a scaled-down log of meals, water, and exercise, and get notifications with tips, reminders and exercise suggestions. Additionally, Gold subscribers can sync Lifesum to their fitness trackers and wearables.
Indeed, while Lifesum is free to use, those who like it and want the full experience can subscribe to become Gold members. There are three subscription plans available, each unlocking several additional features. In addition to fitness tracker sync, Lifesum will give you detailed meal information (complete with a nutritional breakdown), and let you pick up on one of its integrated diets like '5:2', 'LCHF' and 'High Protein'.
While we haven't spent a day with Lifesum just yet, we're pleased with how the app handles on both Android and iOS devices. It looks good, navigation is smooth, and there's a pleasing cohesive feel to it as a whole. The app can be had for free from Google Play and the Apple App Store.
Also read: