Results: would you buy a secondhand smartphone?
13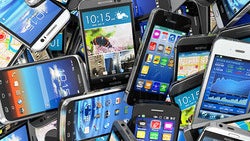 Some people love to hunt for bargains, some like to get shiny, brand-new, warranty-protected gadgets that feel truly theirs. Each group has their reasons — obviously, a secondhand phone will be much cheaper than a brand-new one, so one can afford to get a flagship at midrange prices. It might be a bit scuffed, it may not come with its original packaging, but hey — the gadget is still the same, right?
Those who don't go for used smartphones have their own valid reasons to do so: as mentioned — warranty, device condition, packaging, that "new" feeling, and, of course, confidence in the gizmo's technical history. We thought we'd ask you: would you rather go for a used smartphone or a new one? Here's how the poll went!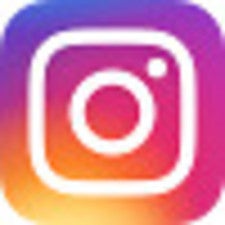 PhoneArena is on Instagram
. Follow us to stay updated with fresh news and flashy media from the world of mobile!