Results: LG V30 wins popularity contest vs OnePlus 5T
27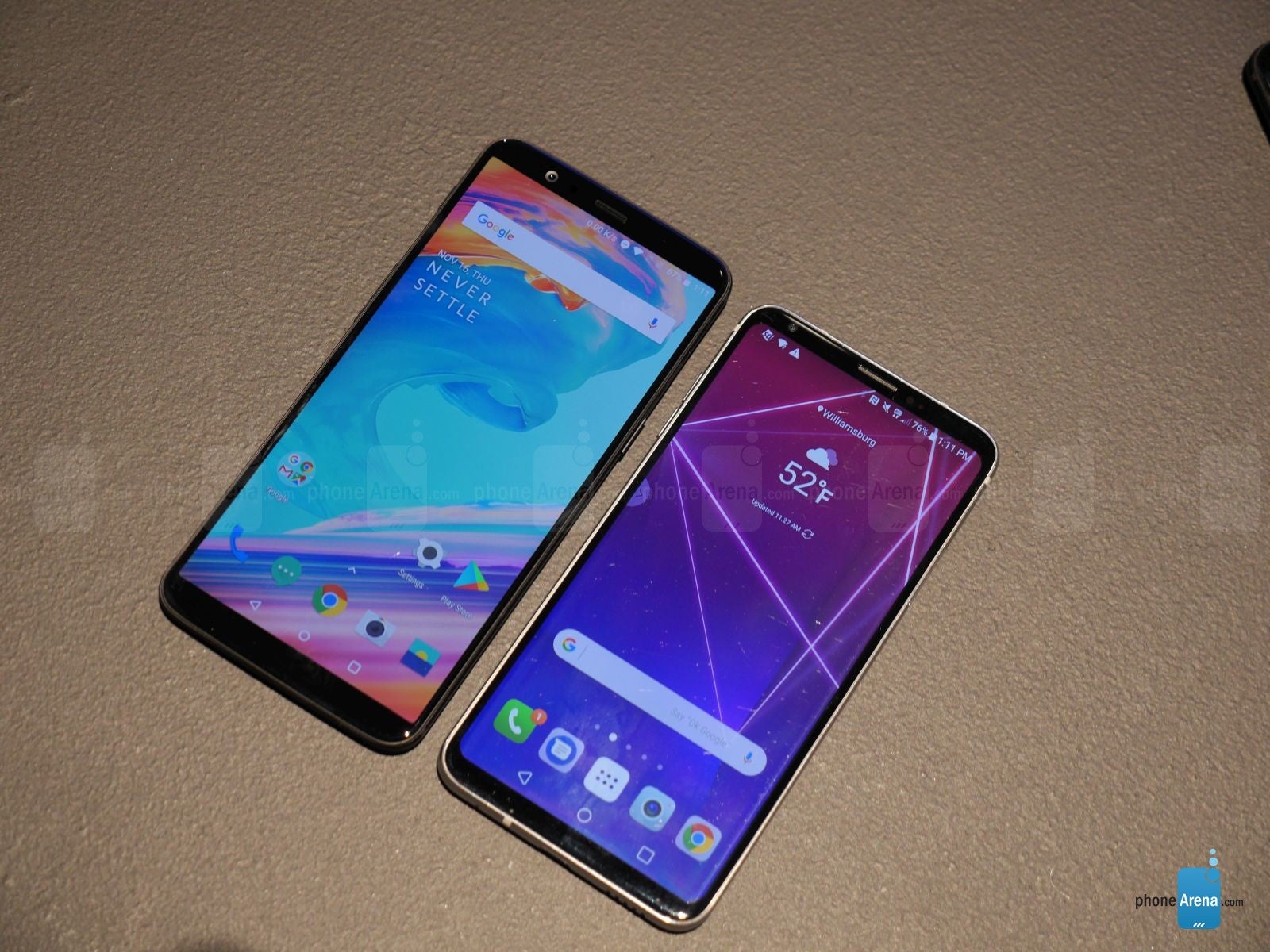 The
OnePlus 5T
is here and is a part of the 18:9 flagship flock. It packs all the cutting-edge hardware you'd expect and still maintains a rather affordable starting price — especially when we consider the competition — at $499.
But one can argue that the 5T is walking a path that has already been beaten by other outstanding handsets this year — the Galaxy S8+, the LG V30 come to mind when looking at its new all-screen front.
Unlike the G6 before it, the
LG V30
really seems to have made an impact — fans love it for its super-compact footprint, light weight, UI improvements, and emphasis on the camera features. So, we figured, how do the V30 "comeback" phone and the OnePlus 5T "flagship killer" fare in the eyes of the users? We ran a poll and here are the results!