Researchers build blood pressure measuring app for iPhone, no need for the Galaxy S9's fancy sensor
16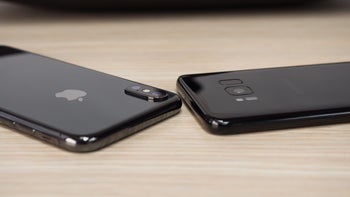 So, earlier this year, Samsung launched the
Galaxy S9
and
Galaxy S9+
with a new sensor added to them — one that measures blood pressure. And,
after testing it
, we concluded that it manages to get ballpark readings — nothing you should trust above dedicated medical equipment, but good enough to see if your readings are OK on a day-to-day basis.
Surprisingly, however, a group of Michigan State University researchers (
Anand Chandrasekhar, Keerthana Natarajan, Mohammad Yavarimanesh & Ramakrishna Mukkamala
) has figured out a way to develop an iPhone app that does the same with no need for any extra sensors. The idea is pretty nice, too — the user needs to place their finger over the front of their iPhone, trying to cover the selfie camera and apply a bit of pressure on the screen (as pictured). The app will then use readings from both the camera sensor and the variation of 3D Touch pressure felt on the display.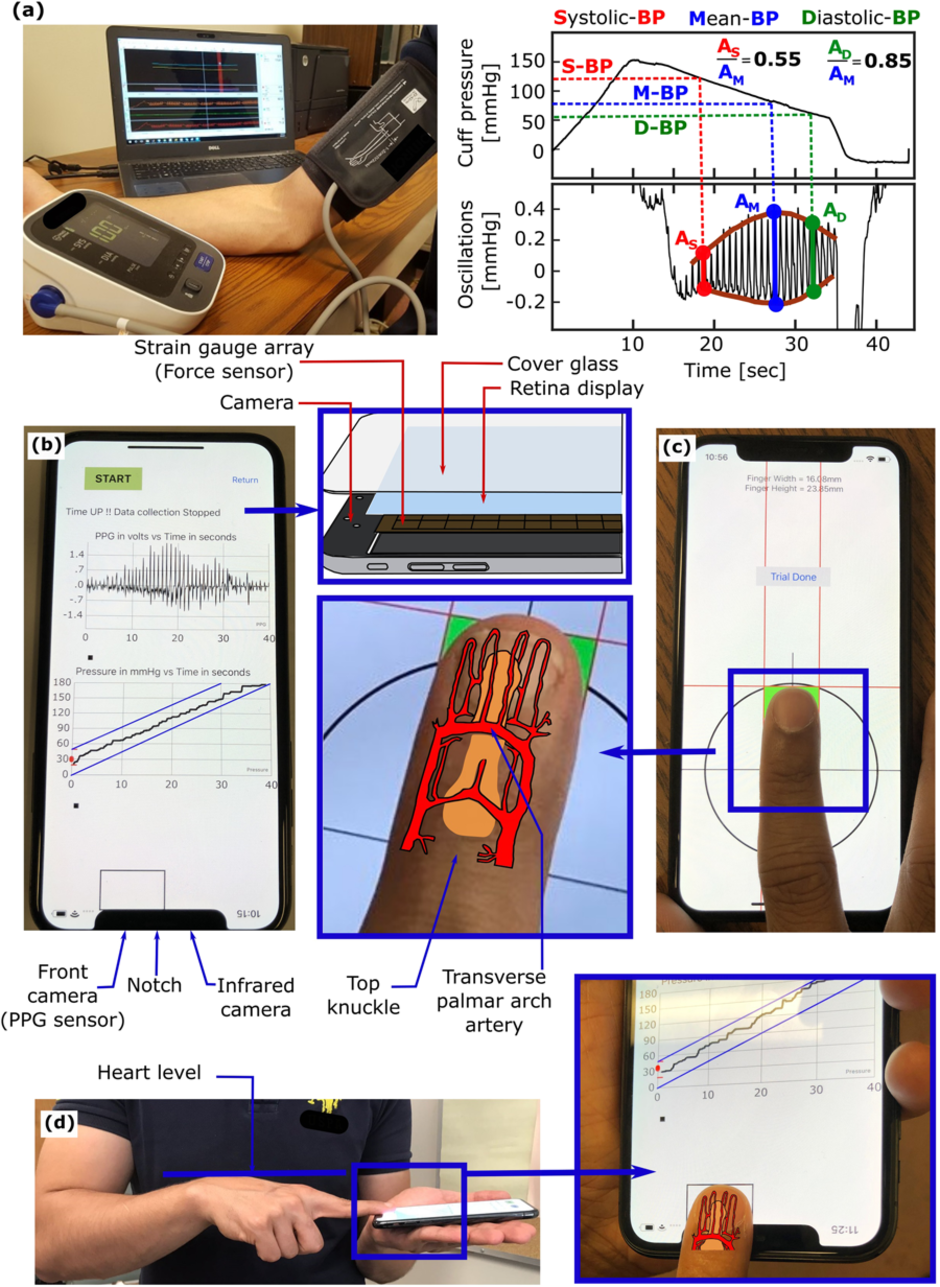 So, yes, we've seen some apps out there that use just the phone's camera sensor to read blood pressure. However, the use of 3D Touch here is innovative and seems to be beneficial for the readings' accuracy. According to the research, during testing, the app showed errors about 2mmHg higher than a finger cuff type device. In other words, it's not super-accurate, but using it on a daily basis to monitor your BP for any abnormalities is an achievable goal.
The team wants the app to be ready for prime time in 2019. Since iPhones are so popular, the researchers hope that they'd be helping for the improvement of a lot of lives.
Well, let us be the party-crashers. Apple is currently debating whether or not it should
get rid of 3D Touch
on its 2019 iPhones and going forward. Why? Pressure-sensitive displays are expensive to build, yet the majority of users out there barely care for or use 3D Touch. It's also not great that a ton of app developers haven't found a way to implement 3D Touch in their software products in any way that is meaningful or appropriate. So, Cupertino is considering scrapping the feature altogether. Well... that'd certainly throw a monkey wrench in the plans of Michigan State University team of researchers.
source:
Nature
via
Sci-News
Recommended Stories