Report: LG cancels plans for curved OLED display for the LG G6
24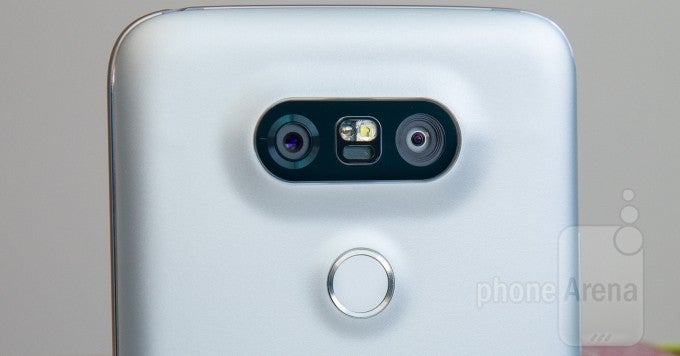 According to a report from South Korea, LG has cancelled plans to include a curved OLED display in the LG G6, which is scheduled for next year. Industry sources say the company will stick to flat LCD panels again, like the majority of its handsets do.
It is said the reason for this decision has to do with display supplier LG Display's inability to provide an adequate supply of OLED panels for the LG G6. This would only be possible when new production equipment is installed in LG's display production plant in the town of Gumi, which will happen in the second half of 2017 – too late for the LG G6's first half launch.
LG is developing a resonant wireless charging technology
The report also alleges that the LG G6's metal body might feature a tempered glass finish. It also says that LG has developed a resonant magnetic technology for wireless charging which probably won't be market-ready in time for the LG G6's launch. Reportedly, this technology supports wirelessly charging multiple smartphones at a distance of around 2-3cm from the charger.
Meanwhile, other companies have created technology that handles a distance of 7cm from the charger, and power of 7W as opposed to the current 5W standard. Such technology might be featured in the LG G7, as LG has tasked an on-campus research and development institute with developing a smartphone that supports resonant wireless charging.
LG also won't give an immediate answer on whether it will continue developing the LG G5's modular concept with the LG G6, but the possibility of discarding it exists. For example, the company's latest major smartphone, the
LG V20
, didn't carry on with the LG G5's modular accessories.
source:
Chosun
(
Translated
)