Report: Google's Pixel line brightens things up at Verizon
According to data from research firm Wave 7, it seems like Verizon and Google have a solid hit on their hands with the
Google Pixel
and
Google Pixel XL
. Even though the pair were manufactured by HTC, they are the first smartphones designed by Google. Data from Wave 7 indicates that the two
Pixel
models made up 7.5% of all activations at Verizon during the last month.
Verizon and Google are spending big bucks promoting the handsets. From October 27th through November 2nd, Google spent $15 million on ads for the Pixel and
Pixel XL
. During that same time period, Verizon spent $12 million on advertising for the same phones. While Verizon has an exclusive on the Pixel phones in the U.S., that didn't stop T-Mobile from offering a 50% refund ($325 USD) to
buyers of the unlocked 32GB Pixel who end up activating the phone on T-Mobile
.
FEATURED VIDEO
Verizon, as you would expect, is the one U.S. mobile operator that is really taking advantage of the popularity of the Pixel and Pixel XL. Compare the Pixel's 7.5% share of Verizon's activations over the last month, to the 0% to 2% share of activations that the Pixel and Pixel XL are responsible for at other stateside carriers. If AT&T, T-Mobile and Sprint can start selling the phones over the next few weeks, Wave 7 sees sales of the Pixel and Pixel XL exploding in the U.S. Speaking of the U.S., the phones are now available in the states at Best Buy, the Google Store, and Verizon.
Google Pixel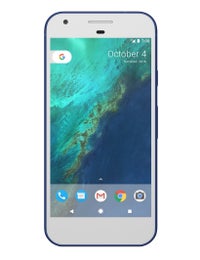 Google Pixel XL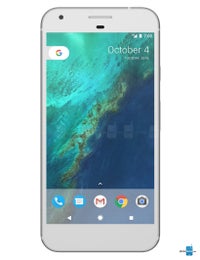 via
FierceWireless