Repair shop leaks the 2019 iPhone logic board, hinting at big changes under the hood
9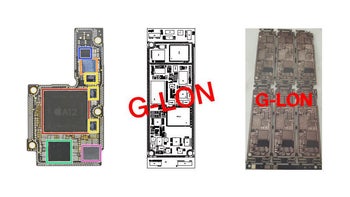 With the
iPhone X
, Apple moved to stacked logic boards inside its handsets, and Samsung did the same with the Exynos version of the S9, for instance. These advanced SLP (Substrate-Like PCB) circuit boards would stack or package the chips tighter together, making their footprint much smaller, and leaving space for other things inside a phone, like, ahem, larger batteries.
The Chinese repairmen from
G-Lon
managed to get their hands on replacement logic boards for the new 2019 iPhone XI, or whatever it gets named, and posted first the schematics, then the actual picture of the merchandise.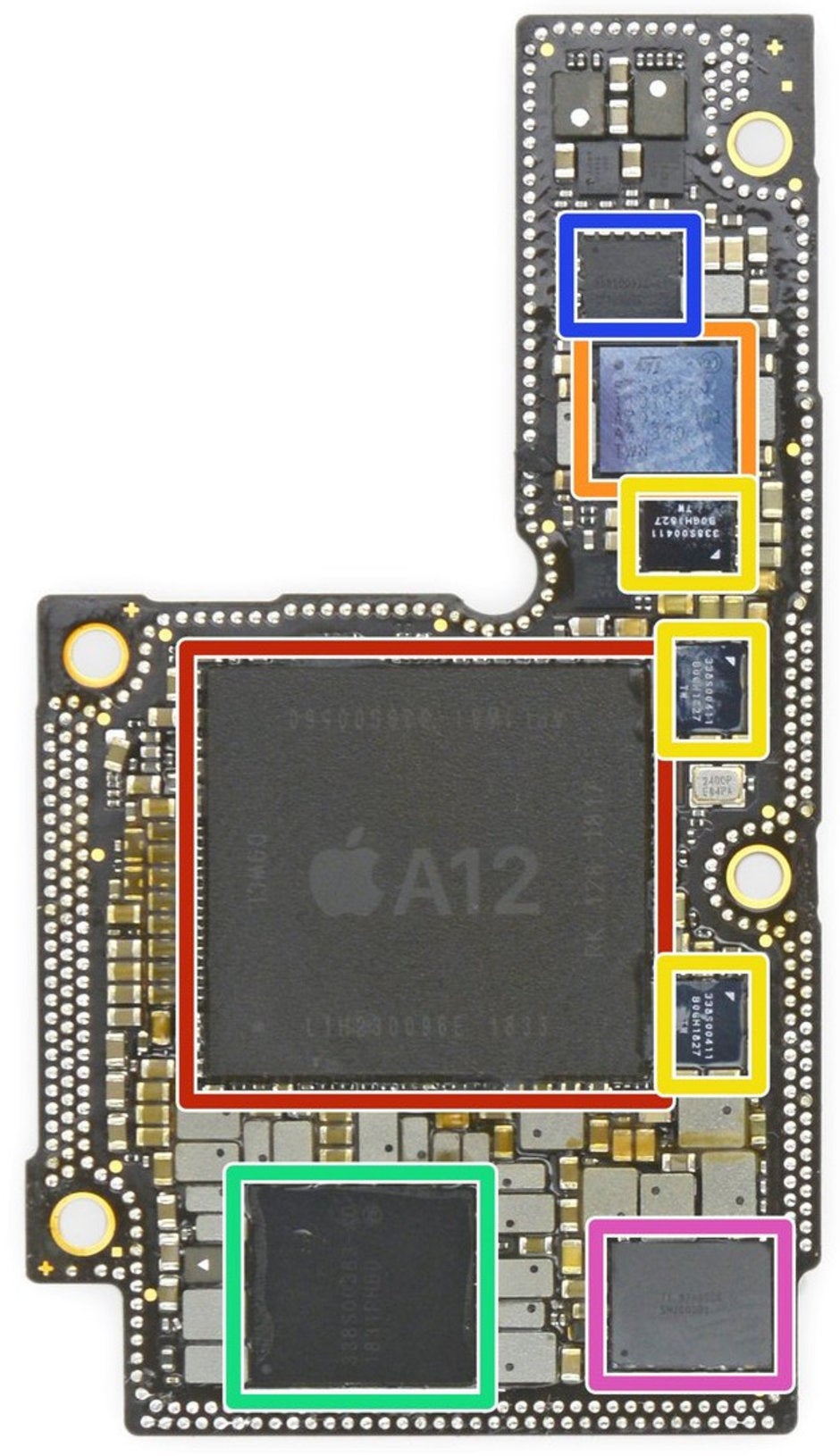 iFixit reveals the L-shaped iPhones XS motherboard
In it, we can see that Apple will still follow the stacked dual-layer structure, but the component places have been rearranged, and the Apple A13 processor area on the board is more elongated than square, shrinking the board's width, and paving the way for a new battery form and possible for the new, richer camera area on the back.
All leaked renders and analyst tips point towards a square camera area on all new iPhones, from the XR 2, to the XI Max, adding an extra camera in each step. The iPhone XR's successor is supposed to get one new camera, likely with telephoto lens, whereas the pricier models will eventually be getting trendy wide-angle lenses.
On the other hand, both the XS and XS Max come with
L-shaped batteries
, and Apple may have developed new, larger rectangular units for their successors.
There was a rumor for
bigger battery capacities
floating around not long ago, and this revamped system board design pours some more water in its mill.