Recent Samsung Galaxy S8 update breaks fast charging for some owners
6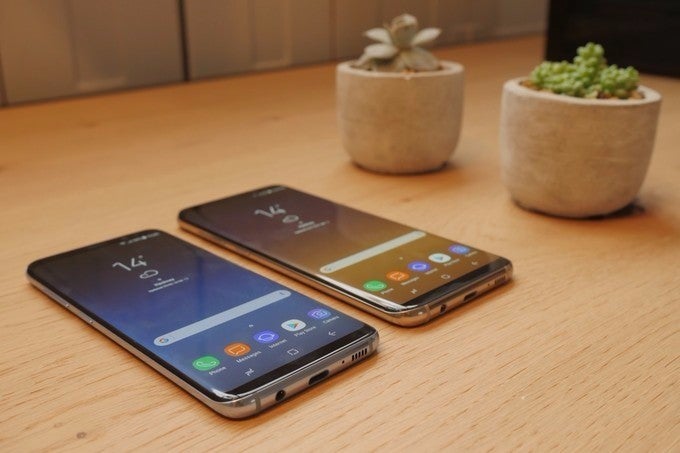 It appears that a recent update for the
Galaxy S8
/
S8+
might have caused some units to malfunction. The problem seems to come from last month's software upgrade which contained the October Android Security patch. After installation, the update breaks fast charging on certain devices.
Unsurprisingly, affected users have voiced their concerns over the internet. There are multiple appeals for help on Twitter as well as a number of threads on the Samsung community forums:
@SamsungSupport my s8 stopped fast charging after the latest update. It takes almost 6 hours to charge. HELP!

— Marielena Hernandez (@9a51831a9c4f445) November 26, 2017


@SamsungSupport GM, My fast charger for my galaxy S8 just stopped working. I now say 5 hours to charge. I went into settings to see it fast charger was still on & it is. Can you help please? Thank you!

— Etica (@justeeks) November 13, 2017
Normal charging appears to be working, but we can understand if people are frustrated with their phone taking up to 6 hours to recharge. Fortunately, this may not be a widespread issue, but we certainly hope that Sammie will address the problem quickly. The Korean tech giant hasn't acknowledged the bug yet, but we'll make sure to keep you updated on any developments.