Really Blue Google Pixel and Pixel XL are coming to the UK
4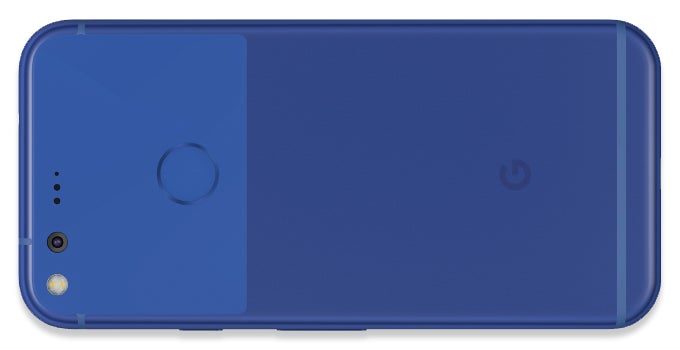 The hard-to-find "Really Blue" Google Pixel and Pixel XL recently found their way over the northern border and into Canada, and they will soon also be available overseas, in the UK, through Carphone Warehouse and EE.
The blue brothers are already up for pre-order on EE's website, and are available on 24 month plans with and without the Daydream View. The Really Blue Pixel XL starts at £50.99 per month for the VR headset bundle, while the phone alone will cost you £45.99 per month. The 5.0-inch Pixel/Daydream View is available at £45.99 per month, while the device alone can be yours for £40.99 per month.
The EE plan includes 7GB of mobile data, and unlimited minutes and texts. Orders are shipped withing 7 days of their placement.
Carphone Warehouse still hasn't revealed the pricing for the Really Blue Pixels, but they should be available for purchase next week. Keep in mind that quantities for this color option will be limited.