RIM denies Jekyl and Hyde solution to its woes
9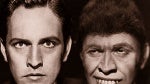 Over the weekend, we told you about the growing speculation that
RIM would divide itself into two parts
, one focusing on manufacturing handsets and the other centered around its popular messaging system. The idea would be to make the company more easily digestible for possible suitors like Amazon, Microsoft or Nokia,
allowing a potential buyer to focus on the part of the company it is interested in
. Stockholders would have paper in not one, but two companies. One would be a slower growth hardware manufacturer while the other would be involved in the fast growing software and network business. But RIM fans who were hoping to see the old gal sawed in two might as well turn away as there is nothing to see here.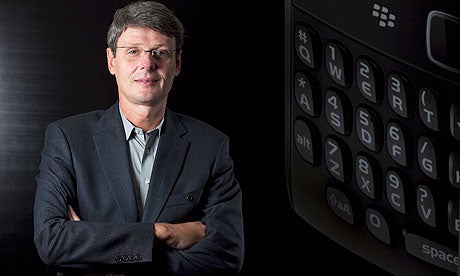 RIM CEO Heins is committed to turning the company around, say sources
The hardware side of RIM accounts for 80% of company revenues, but the problems that RIM is having in this area are taking attention away from the services side of the company as many corporations and governments rely on BlackBerry for secure messaging. Splitting the company in two would be a way to unlock the value of that part of the business for investors, who have seen
the value of RIM shares drop from $140 to less than $10
over the last few years.
People close to RIM told the
Globe and Mail
that RIM has no plans to divide itself in two and those sources close to the Canadian company call the idea "A silly fantasy," and "one of the most ridiculous I have heard in a while." RIM spokesman Nick Manning said that the company is focusing on turning itself around as an integrated firm with the release of new devices in the months ahead. Two former RIM executives are saying that
the powers that be at RIM do not take seriously the idea of splitting up the company
. The
Globe and Mail
says that current RIM CEO Thorsten Heins is committed to the turnaround plan as is former co-CEO Mike Lazaridis.
source:
GlobeandMail
via
Forbes