Quick, the Huawei Watch is available for just $269.99 right now, down from $399.99
3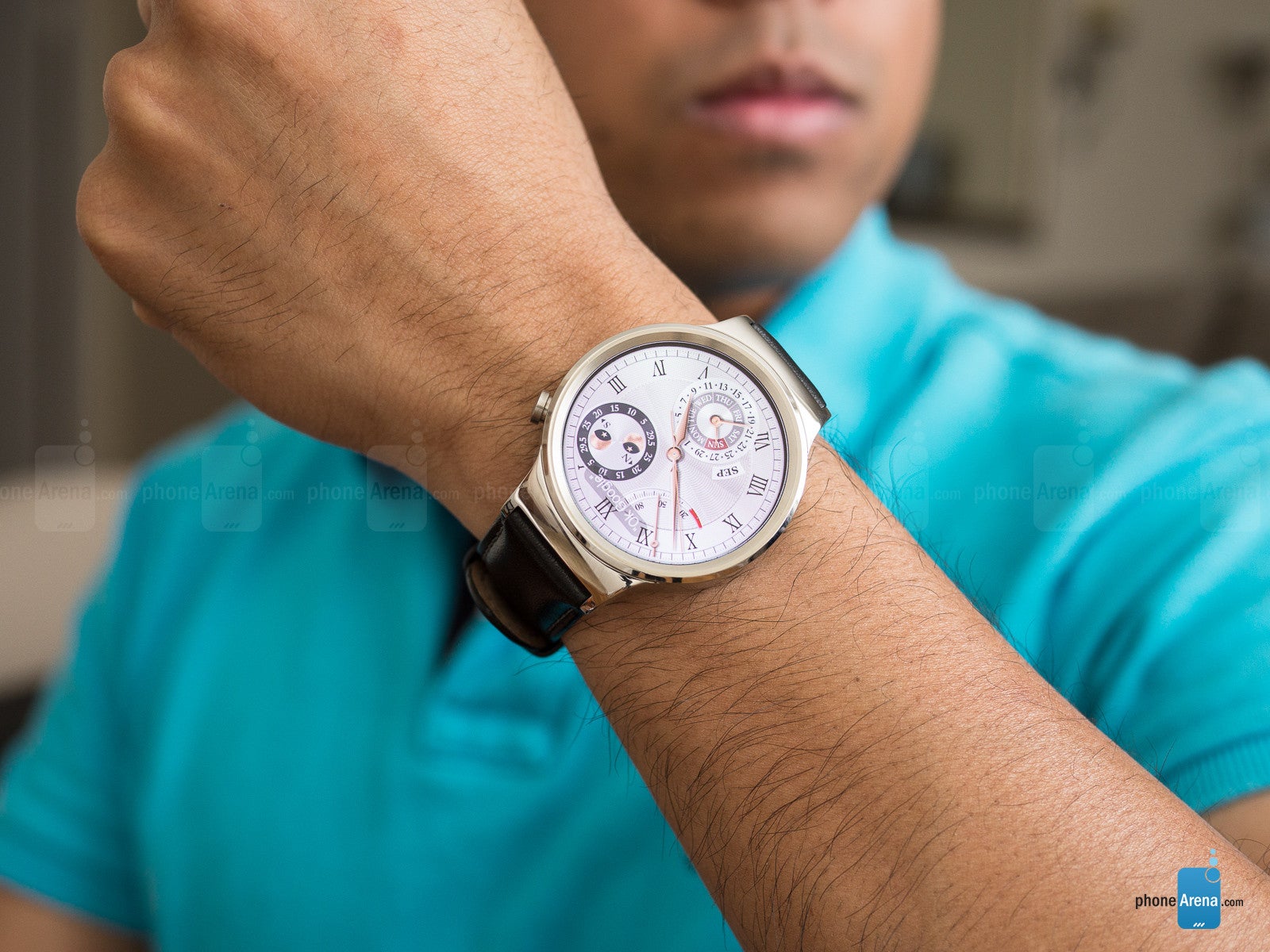 Product
Location
Item Condition
Current Price
Offer Expires
Huawei Watch
DailySteals
New
$269.99 ($

399.99

)
7/5
That's definitely a classy wearable -- the Huawei Watch has been around for a long time, but we still take a long loving look when we happen to look at it. It's just that sleek and good-looking.
Anyway, if you have ever wanted to snatch one, now's the right time to do so. DailySteals is running this nifty promotion that allows you to save yourself some $140 on the Huawei Watch - it's currently listed for $269.99, which is a substantial cut over its regular price of $399.99.
When this post is 9 hours old, the deal will go cold, so make sure to act quickly if you're up for a new wearable. Here, check out our review of the gadget before you make up your mind.