Qualcomm updates legal claim, alleges Apple tried to 'twist hands'
15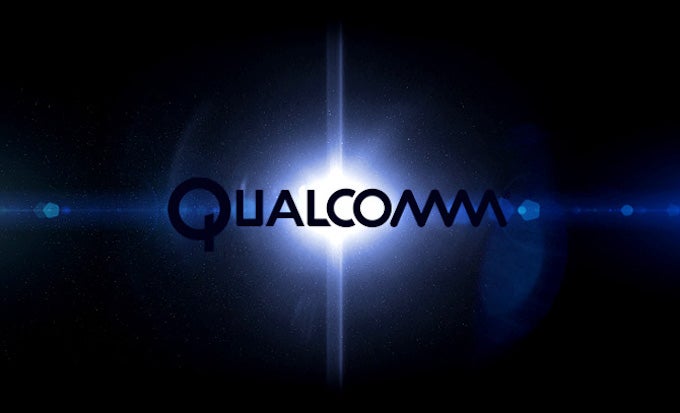 About a week ago, chipmaker
Qualcomm filed a lawsuit
against some of Apple's main contract manufacturers, seeking unpaid royalties for wireless tech used in Apple's devices. The former has now updated its claim to seek a preliminary injunction, in order to prevent 'irreparable harm' that might result, should Apple's partners be allowed to withhold payments any longer. Qualcomm now alleges that Apple's behaviour was a form of blackmail, trying to twist hands and force it to settle out of court.
A preliminary injunction, should it be approved by the court, would mean that the defendants may be ordered to make due payments to Qualcomm, before the case is closed. In order for this updated claim to succeed in court, the magistrates must be absolutely ce rtain that Qualcomm has what lawyers call 'a good claim' – one, where the defendant is clearly at fault, but damages cannot be quantified before the case is closed.
In its claim from May 17th, Qualcomm sought to obtain declaratory relief, on top of its claim for damages and unpaid sums. Declaratory relief is the softer version of a preliminary injunction, which asks the court to recognise that certain amounts of money are indeed due, but without ordering payment. In this regard, today's update tells us that Qualcomm is looking to put pressure on Apple and its partners and demonstrate its confidence in the proceedings.
"We are confident that our contracts will be found valid and enforceable but in the interim it is only fair and equitable that our licensees pay for the property they are using," said Qualcomm's chief counsel, Don Rosenberg.
The battle between the two tech giants has been snowballing for months, with Tim Cook saying in January that this particular saga might drag on for quite a while. Their court dealings began at the beginning of this year, when the
FTC challenged Qualcomm's decision
to charge Cupertino higher royalties for its patented tech, effectively seeking to monopolize the market. Apple then submitted multiple claims against Qualcomm, with the latter responding with a barrage of counterclaims, seeking over $1 billion in unpaid royalties.
source:
Barron's
via
9To5Mac