Qualcomm confirms the Xiaomi Mi MIX 2 will be powered by Snapdragon 835, reveals device's outline
2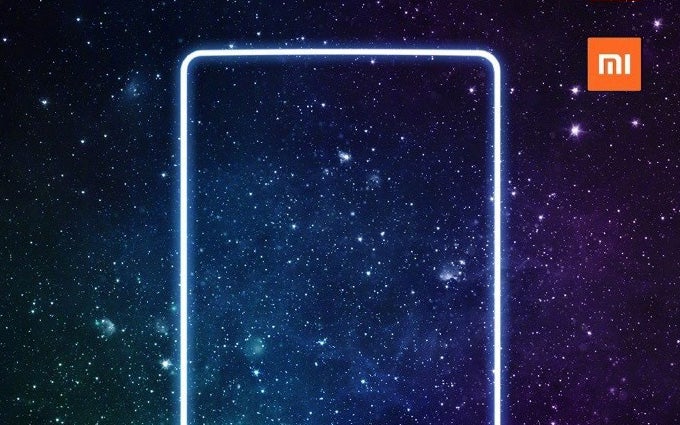 Seeing as the Xiaomi Mi MIX 2's unveiling is in just one week, it's no surprise that its manufacturer will be doing its best to drum up its release. First there was the
concept video
from the phone's designer, Philippe Starck, which was soon followed by
an invitation to the release event
featuring an outline suspiciously similar to that of a nearly bezel-less smartphone.
But for its next hype stunt, Xiaomi has enlisted none other than Qualcomm, whose Chinese division has just officially confirmed the device will sport the chip manufacturer's current top-of-the-line SoC, the Snapdragon 835 on its Weibo page.
This isn't exactly surprising, given how the original
Mi MIX
was powered by the then-best Snapdragon 821, though it could be somewhat disappointing to those hoping to see the much-rumored (but still unofficial) Snapdragon 836 make its way to the phone instead.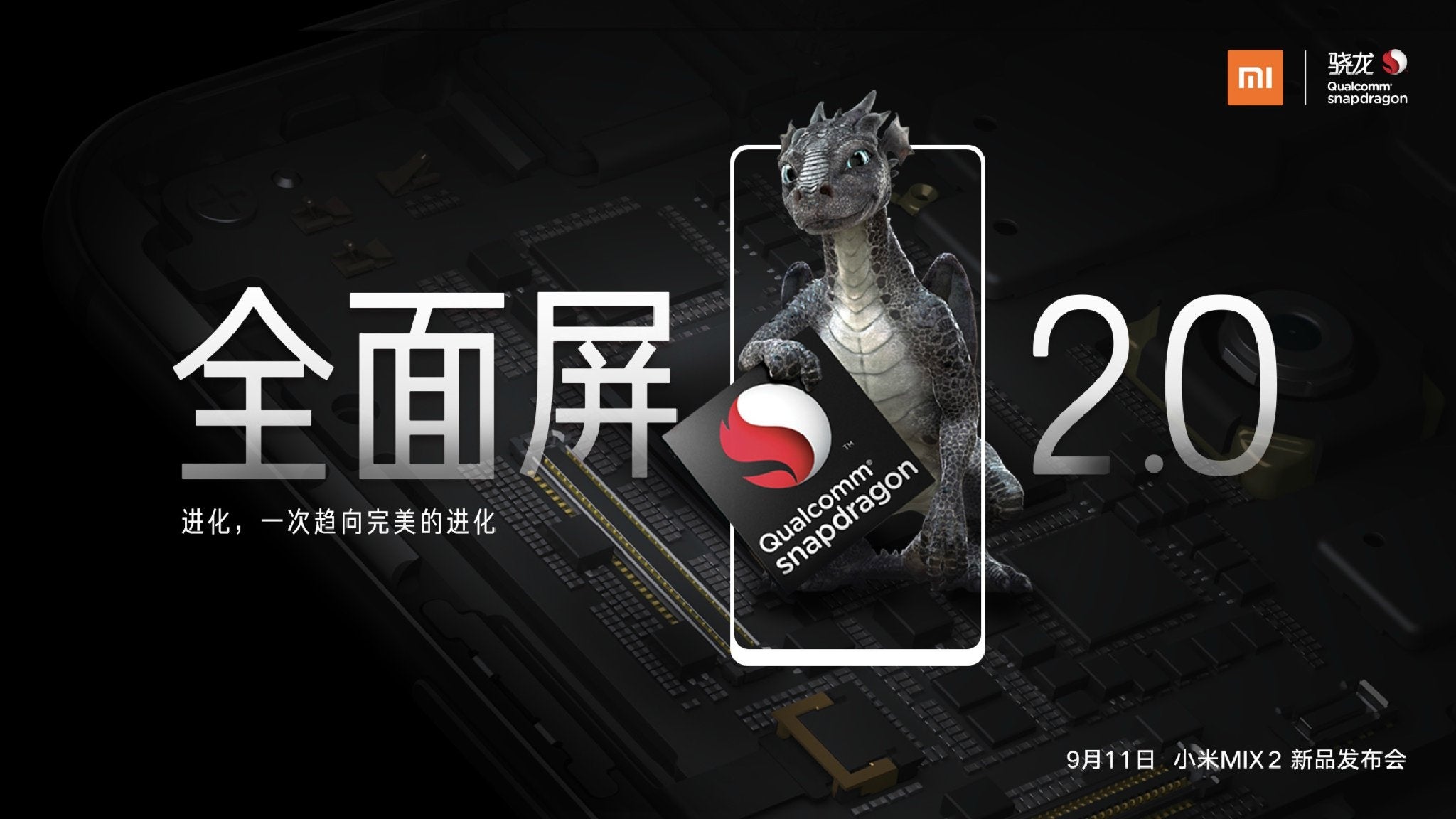 Do note how, unlike the invitation from last week, the teaser above shows us the entire, unobstructed outline of the device, complete with an even smaller bottom bezel than its predecessor.
However, the post being exclusive to a Chinese microblogging platform does a pretty good job of slashing our hopes of Xiaomi's latest bezel-free device making its way to the West. Sure, interested parties could always import it, but with full-screen devices becoming the norm these day, the incentive to do so is considerably smaller than it was last year.
But even if most people out there would be unable to buy it, there's always the option of gawking at it via pictures on the internet. So those of you out there looking to do just that should keep an eye out
next Monday, September 11
, when the Mi MIX 2 will finally become official.