Qualcomm admits error on Samsung Galaxy S4 video capture specs
33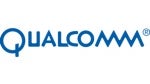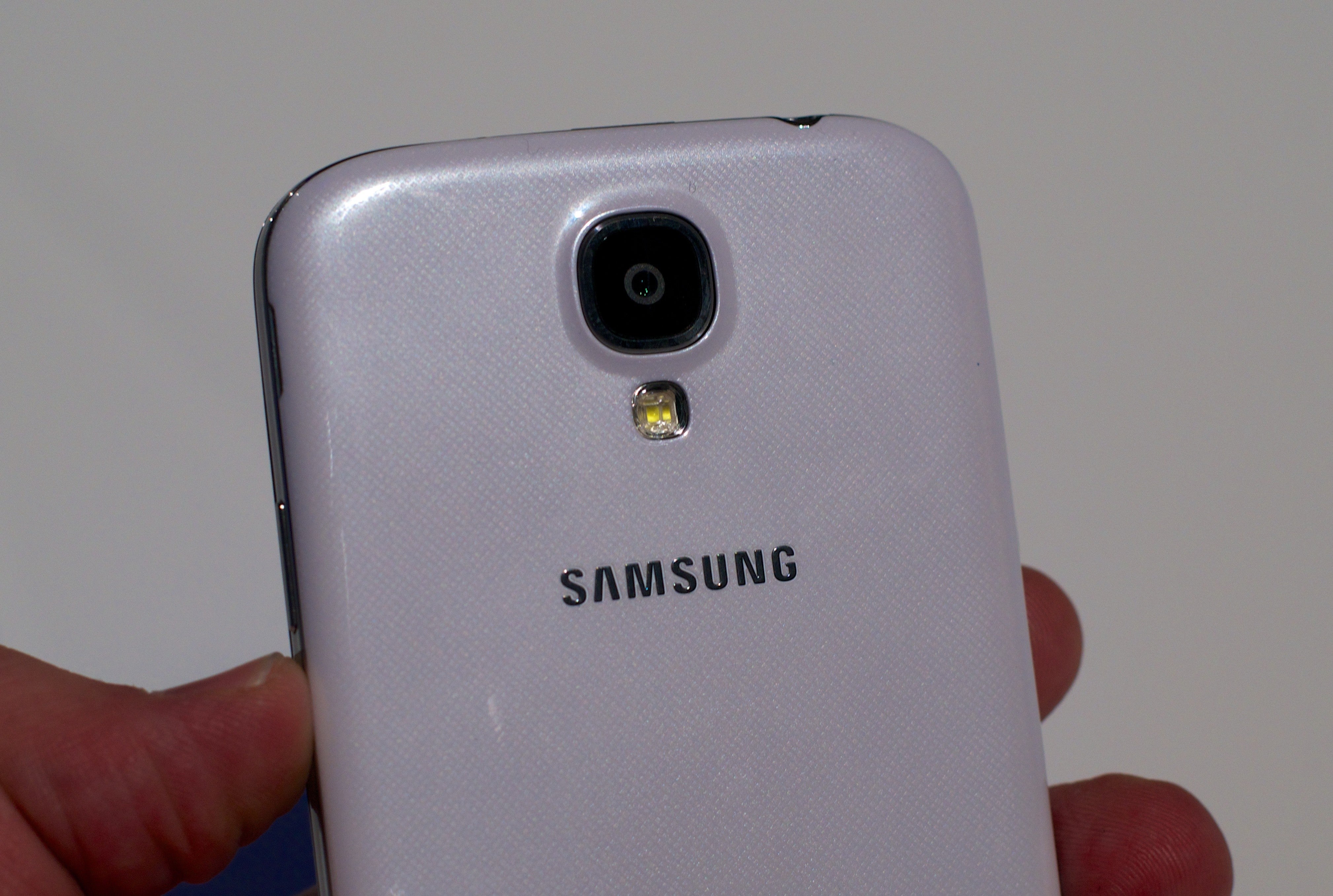 The Samsung Galaxy S4 does not capture FHD video at 60fps
Last week, Qualcomm posted on its blog some of the features of the upcoming
Samsung Galaxy S4
. Among those features was the ability of the upcoming flagship model
to use the 13MP camera on back to capture video in 1080p at an astonishing 60fps
. This was a feature that Samsung had not mentioned, and considering that
no smartphone in history
had ever launched with the ability to record FHD video at such a frame rate, you would expect Samsung to make a big deal about this.
Either Samsung did not promote a feature that should have been in every press release issued by the Korean manufacturer, or Qualcomm made a mistake. Well as it turned out, it was the latter. Qualcomm returned our call on Wednesday and we can sum up their response to our inquiry with one word,"Oops". According to a Qualcomm spokeswoman, someone writing the blog for the silicon slinger mistakenly upped the specs on the Samsung Galaxy S4.
We're sure that someday, Samsung will have a phone that offers 1080p video at 60 fps, but it is not now. The Samsung Galaxy S4 captures 1080p video at 30fps.