Pre-register now for the new iOS and Android versions of Monopoly
3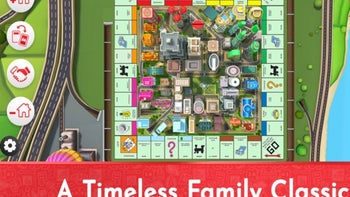 Last month, Marmalade Game Studios announced that it was bringing a new version of the board game
Monopoly
to both phone and tablet users. The developer has already launched mobile versions of popular board games like
Life
and
Battleship
.
According to Android Police
, Android and iOS users can pre-register to install the
Monopoly
app
from the Google Play Store
and
the App Store
right now.
The new
Monopoly
app "brings the board to life with a beautiful animated 3D city." The listing for the game says that you can play by yourself, or with family and friends. As many as four people can play at one time on a single device, or you can play against people around the world with the online multiplayer mode. This version of the game has been approved by Hasbro, but you can also use your own house rules such as collecting money for landing on Free Parking. And if you don't have the time to get a full game in, Quick Mode will allow you to complete a game in one hour or less. This is accomplished by making it easier to buy hotels and reducing jail time; in addition, the game is over when the first player goes bankrupt. The richest player gets the win.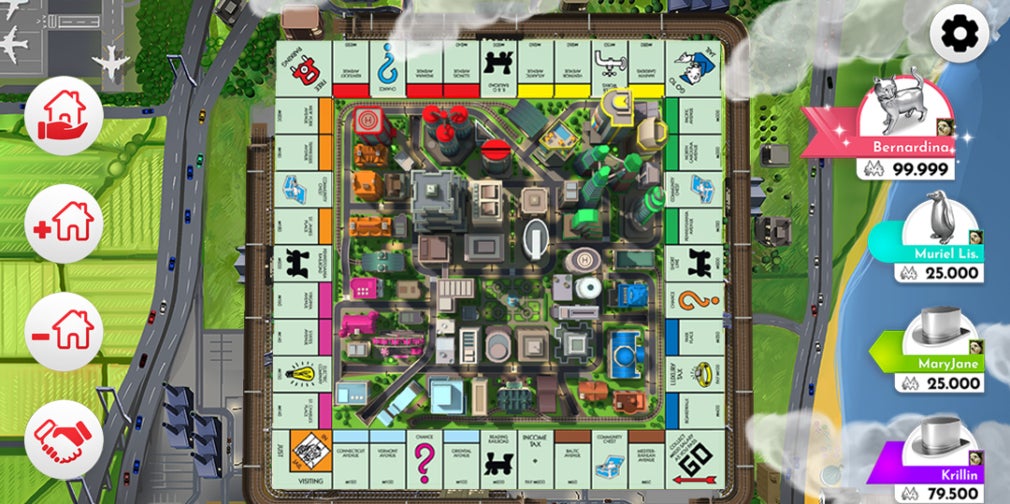 Pre-register now for the new Monopoly app available for both iOS and Android-powered phones and tablets
While the Android listing doesn't reveal a price, the iOS listing shows that the app costs $3.99. In addition, there are in-app purchases available. The items that might be offered for in-app purchases include boards with properties from different countries, different tokens, and other changes to the look of the game.
This isn't the first time that a mobile version of
Monopoly
has been made available. EA offered its paid
Monopoly
app for a number of years until it was de-listed. That left a void that Marmalade is now trying to fill. If you like buying properties, collecting rent and wiping out other players, you can register for both the iOS and Android versions of the game now. Both should be launching soon.