PopCap games running a sale on iOS mobile games
0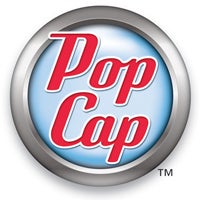 PopCap, a division of EA, has a portfolio of great games and they have some of their best for iPhone, iPod touch, and iPad on sale. Most of them are down to just $0.99.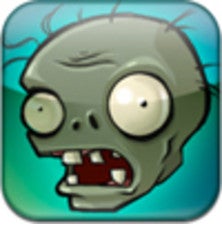 Plants vs. Zombies
This game has won over 20 Game of the Year awards across various platforms. The game features 50 levels where you use an arsenal of 49 plants to defend your home from 26 types of zombies. It has also been updated to include full support for Retina Display, which really brings the undead to life on your screen (see what we did there?).
Plants vs. Zombies for iPhone & iPod touch
- $0.99
Plants vs. Zombies HD for iPad
- $2.99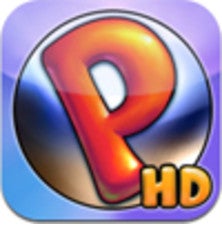 Peggle
Peggle is an addictive game where the objective is simple – launch your ball to clear the orange pegs from the playing field. The game features 55 levels, over 40 Grand Master Challenges, and 10 Peggle Master magical skills to learn. It also has a duel mode to challenge your friends.
Peggle HD for iPad
- $0.99
Peggle for iPhone and iPod touch
- $0.99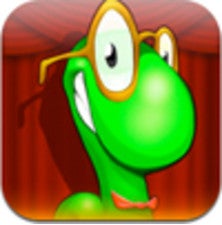 Bookworm
Bookworm is a word puzzle game where you have to link letters across the board to spell out words. It features a classic and a timed game mode, unlimited levels, and a leaderboard to complete against your friends.
Bookworm for iPhone and iPod touch
- $0.99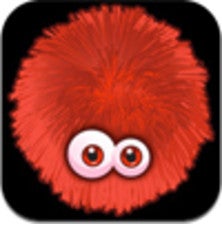 Chuzzle
Chuzzle is a puzzle game where you slide the Chuzzles into matching color groups to gain points. The adorable Chuzzles basically look like a koosh ball with eyes. The game features four modes of play a variety of puzzle locks and challenges, and an in-game leaderboard and trophy room.
Chuzzle for iPhone and iPod touch
- $0.99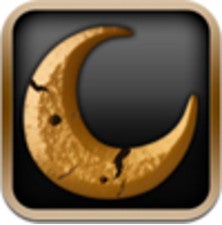 Escape Rosecliff Island
Escape Rosecliff Island is an HdO style adventure game where you need to locate clues to escape the island. There are 25 scenes with 2,100 hidden objects that need to be found to complete your escape. The game features additional mini-games, three different game modes, and unlockable bonuses.
Escape Rosecliff Island for iPhone and iPod touch
- $0.99
Escape Rosecliff Island HD for iPad
- $1.99
source:
DealNews