Poll results: Are you getting the Nexus 6?
63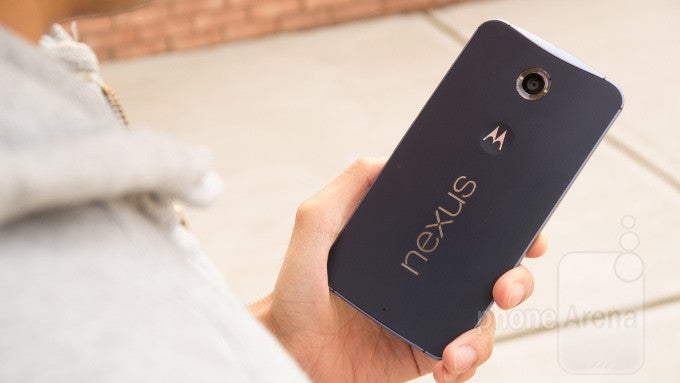 After a period of apprehension, Google quietly released the Nexus 6.
As we noted on Monday
, the N6 is quite the departure from the way Google went about the line if compared with the Nexus 4 and Nexus 5 – not only is the mammoth, 6-inch screen much, much larger, but the pricing strategy was changed and the new Nexus costs $649, not $349.
So we were curious – how do both these factor in within fans' minds? Will Google be looking at poor sales this time around? Sure, we don't really know how well the previous Nexus devices sold, but the community was raving about them. There's little to no raving this time around, and, as it turns out, the outcome of our poll reflects that.
Indeed, out of the nearly 3,000 votes that were cast, only 5.45% were from people that already have the Nexus 6 in hand or are expecting its arrival shortly (that is, it's been pre-ordered). 30.09% of poll-takers indicate that they are planning on picking up the phablet by the end of the year – perhaps as a Christmas gift – but intentions are not actions, so we wouldn't bet our money on all of them following through. And the remaining 64.46%? Those folks don't simply aren't interested in what Google is offering this time around.
Were you surprised by the outcome? Why or why not? Join discussion below and let us know!