Poll: Are you getting the Nexus 6?
63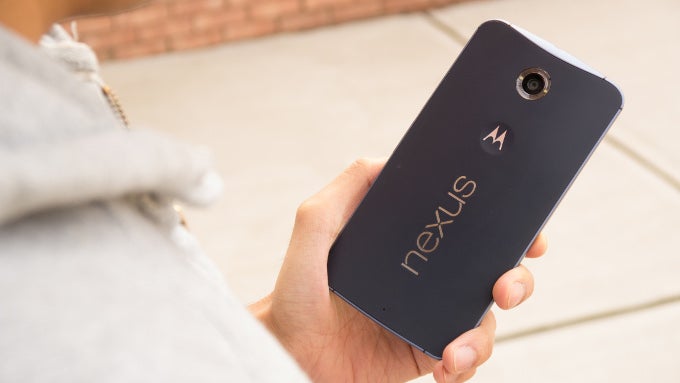 When Google announced the Nexus 6, a lot of people were a tad confused. A 6-inch behemoth? Quite the departure from the conservative, 4.7-inch Nexus 4 and 5-inch Nexus 5. And what is up with the price? $649 is almost twice what we were asked to pay for the aforementioned two predecessors.
Sure, the Nexus 6 is a pretty large device – it's larger than most anything on the market that we call a smartphone – but there's certainly a growing market for big-screened devices. In fact, even Apple felt compelled to abandon its own philosophy of making one hand-friendly devices with the
iPhone 6 Plus
, so that must be true enough. And as for the price, the truth is that we had two years of what was essentially a heavily-subsidized Nexus devices and to expect that this practice would continue indefinitely was obviously wishful thinking. After all, looked at historically, the Nexus line is certainly more about normally-priced devices than ones sold at dirt-cheap prices.
Regardless, the two above are still very good reasons that people
will
use to skip on the Nexus 6. But what about
you
? Are you, despite these valid concerns, going to pick it up? Or do you already have it on your person or are waiting for its arrival? Speak up!