Poll results: Android L's official name will be...? Lollipop!
15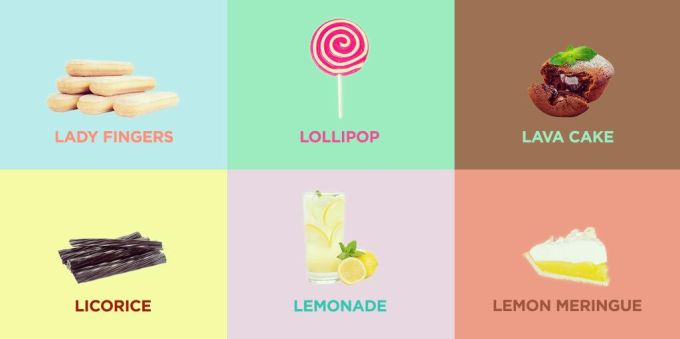 With the Nexus 6 believed to be right around the corner (think: in time for Halloween), the Android crowd is preparing itself to finally get a glimpse of production-ready Android L -- the latest major upgrade to Google's mobile OS, and the first to implement the company's new Material Design. Thanks to a developer build of L, we have a pretty good idea as to what to expect from it, though one glaring gap remains: what the heck is Google thinking of actually naming this?
Some 5,000 of our readers took up our call to crowdstorm (read: guess) what Android L's official name will be, and we've got a clear winner. According to over half of poll-takers (55.57%), the next Android version will be Lollipop -- a name that has been thrown around for a while now. Lemon Meringue Pie took the second slot, with a little over 14% of you guessing that Google will go with that. On third is Android Lion, with 12.71% of you agreeing that there is a very real possibility that Google and Nestle will continue the partnership that started with Android 4.4 KitKat. Lastly, the most unlikely name according to our community is Android Ladyfingers, which failed to cross the 1% threshold and only gathered 38 individual votes. Interestingly enough, Lava Cake (2.98%) also doesn't inspire much confidence, as awesome as it sounds (guys, it's a
lava
cake
!).
To tell you the truth, we weren't surprised by the split that you can examine below. The top three forerunners are actually the ones that we see brought up to our attention the most, so we suppose familiarity played a part in shaping the final score. Take a look.