Polaroid is back in the smartphone business with two new Android phones
11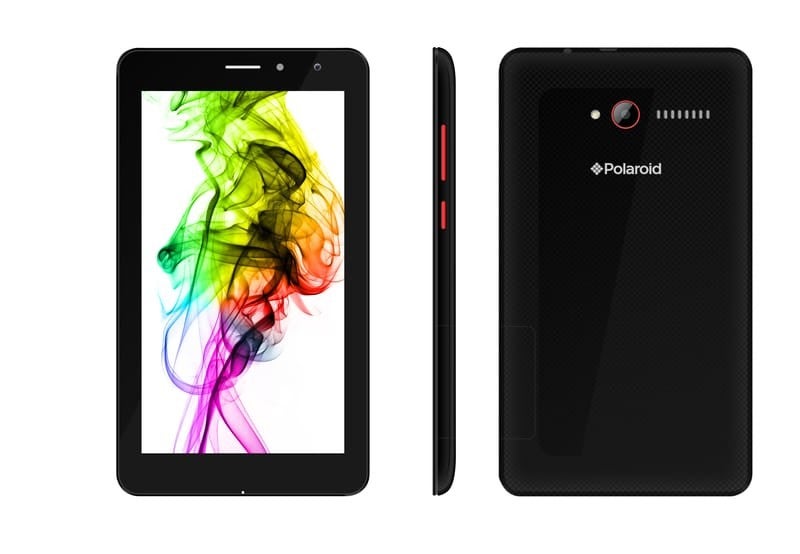 Polaroid Cosmo K - black
Polaroid, the US-based company best known for its instant film and cameras, has just announced two new Android smartphones and a tablet. Although it might be surprising for some,
these are not Polaroid's first smartphones
, but we haven't heard from the company for a long time.
The new Polaroid Cosmo K and Cosmo K Plus are part of a new smartphone series that the company is making available in Mexico. These are cheap smartphones equipped with MediaTek chipsets, unworthy of the Polaroid name.
But just for the kicks, let's just see what these low-budget smartphones have to offer in terms of specs. First off, the Cosmo K is the less-featured of the two and comes with a 5-inch HD (720p) display, a 13-megapixel rear-facing camera and a secondary 5-megapixel camera in the front.
Polaroid Cosmo K packs a 1.3GHz quad-core MediaTek processor, paired with 1GB of RAM and 8GB of internal memory. The phone is powered by a 2,800 mAh battery and runs Android 6.0 Marshmallow right out of the box.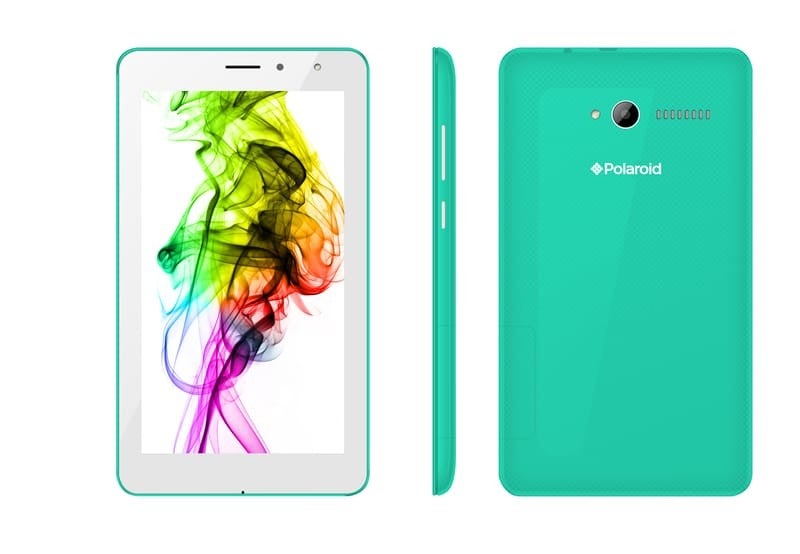 Polaroid Cosmo K - aqua
The slightly better Cosmo K Plus has a larger 5.5-inch display, but similar 13-megapixel primary and 5-megapixel secondary cameras. Also, the phone is equipped with the same 1.3GHz quad-core MediaTek processor, 1GB RAM, 8GB expandable storage and 2,800 mAh battery.
The only thing that might set them apart from other low-budget smartphones would be the fact that they ship with two sleek silicone covers in the retail package.
Polaroid
has yet to announce any details about price and availability.