Pokemon GO update turns Team Leaders into useful assets, promises new features
3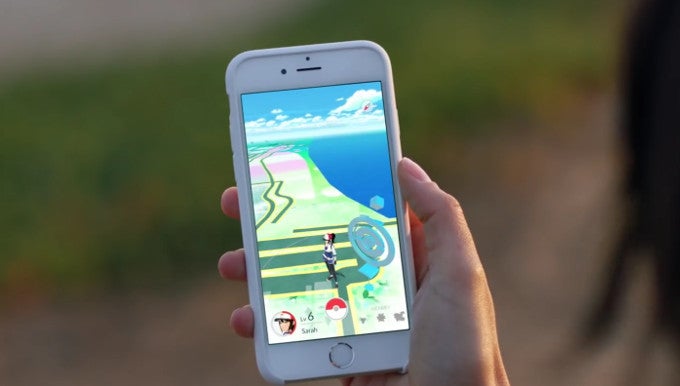 The madness that Pokemon GO started weeks ago seems to have dissipated into nothingness, although Niantic didn't lost too much of its players base.
It's been very hard for Niantic in the first few days after Pokemon GO's release on Android, especially that the servers couldn't cope with the huge number of players that were trying to play the game at the same time.
Fast forward a few weeks and it looks like these server issues have been fixed, so Niantic can now focus on adding new features and improvements to the application.
After several updates that addressed some bugs, Niantic announced that a new version of Pokemon GO is now available for Android and iOS devices. The new version brings a completely new Pokemon Appraisal system, as well as minor bot fixes.
According to Niantic, trainers will now be able to learn about a Pokemon's attack and defense capabilities from their Team Leader (Candela, Blanche or Spark) in order to determine which of their Pokemon are the most appropriate for battle.
Basically, the new Pokemon Appraisal system finally makes Teams Leaders useful, something that Pokemon GO players will most likely appreciate.
While these are all the changes included in this update, Niantic also confirmed they are working hard on "several new and exciting features" that will be implemented in the future Pokemon GO versions.
In the meantime, don't forget to be alert at all times while playing Pokemon GO, and stay aware of your surroundings, as accidents can happen.
Recommended Stories