Pokemon GO player sentenced for playing in the wrong place
17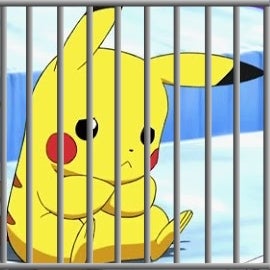 This is not the first time we'll be covering a bizarre story involving a
Pokemon GO
player. And, considering summer is just around the corner and in-game activity will probably rise again, it won't be the last. But it's probably the most unexpected one.
A Russian man received a three-and-a-half year suspended sentence after he posted a video of himself playing
Pokemon GO
in the wrong place. Ruslan Sokolovsky, aged 22, was
arrested in August 2016
, after filming himself playing the popular AR title at an Orthodox church in Yekaterinburg, Russia, built in remembrance of Tsar Nicholas II.
In Sokolovsky's video, he was filmed saying that the risk of being arrested is
"complete nonsense"
right before he entered the church, despite the fact that the public in Russia was warned that playing such games in a temple could result in legal consequences.
"Who could get offended if you're just walking around with your smartphone in a church?"
Ruslan said.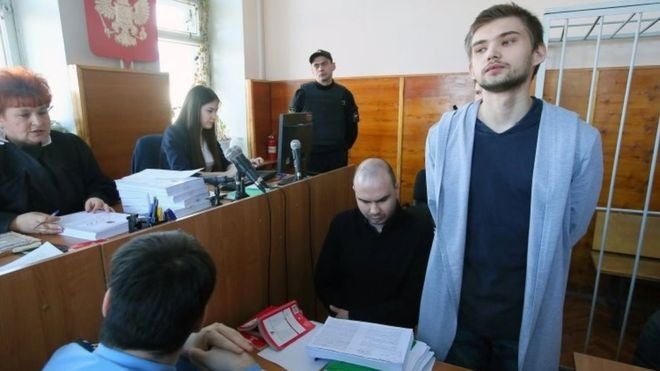 In addition to offending the church, Sokolovsky was found guilty of
"illegal trafficking of special technical equipment"
after a pen with a built-in camera was found in his home during a search. For all of his offenses, prosecution pushed for a sentence of 42 months behind bars, so Sokolovsky was rather relieved that he ended up with a suspended one, even if it's for the same period of time.
"Without the support from reporters, I would possibly have been given a real prison sentence,"
he said.
This is not the first time churches and Pokemon have clashed. In July 2016, a trainer bearing the username Pinknose claimed the notoriously anti-gay Westboro Baptist Church, which happened to be a gym, and left a Clefairy named Love Is Love to guard it. This resulted in a furious response by the WBC on Twitter, which condemned both the game and that specific Clefairy.
Sokolovsky's story should serve as a reminder that Pokemon GO players should remain aware of their surroundings. You will always have a second chance at catching a shiny Magikarp, but a sentence, suspended or not, is a permanent stain on your record. Don't break real laws for a chance of virtual rewards.
via
BBC