Huge summer event and co-op play coming to Pokemon GO
1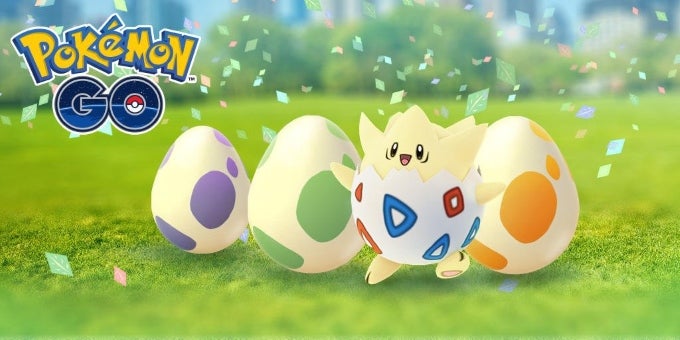 Heads up, trainers! Speaking to a Japanese website, two general managers at Niantic revealed that a
Pokemon GO
Legendary event could be happening this July. The company, which developed the game in partnership with Nintendo, plans a "huge event" this summer, in addition to all-new game mechanics like raids, PvP, and player trading.
Niantic is also bringing co-op play to Pokemon GO this or next quarter, along with several smaller events spread throughout the year. It is looking forward to partnering with more local governments for larger happenings like the Lapras event it held in Japan last October. It encouraged people to visit the Tohoku region, affected by the 2011 tsunami, do sightseeing and catch some Lapras. Wholesome!
Finally, Niantic hinted it's working on a wearable AR device for Pokemon GO players, but the technology isn't quite there yet. No worries! We'd honestly rather wait than deal with an undercooked product.
ALSO READ
source:
K-Tai Watch
(
Translated
) via
Android Central