Nintendo's upcoming NX games console is powered by Nvidia's Tegra mobile SoC
23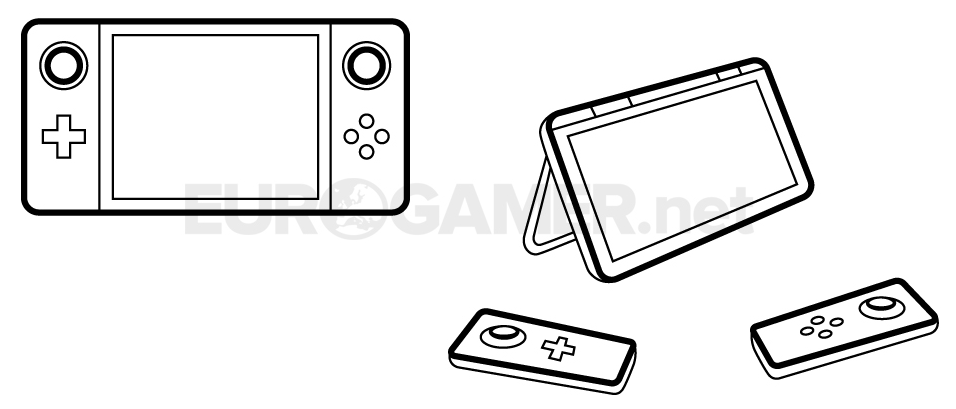 The Nintendo NX has detachable controllers and connects to a Smart TV
It looks like Nintendo is going in an interesting direction with its upcoming games console, known as the NX. A number of knowledgeable sources have provided matching information to Eurogamer, detailing the games machine's concept and hardware power.
In short, Nintendo wants to fuse a mobile hand-held system with a set-top box, letting users play on the go, or game on a smart TV by connecting the console to a base station. As visible from the illustration above, the NX has a pair of controllers attachable to its sides, which transform the "brain" module into a hand-held gaming system.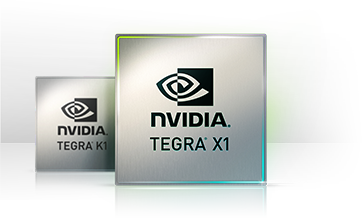 The Nvidia Tegra X1 chip powers NX developer units
Although the system won't run Android, it's going to feature some familiar internals under its hood. Multiple sourced have confirmed that Nintendo will be using a Nvidia Tegra chip, with current developer units driven by the Tegra X1 – a powerful SoC found inside devices like
the Nvidia Shield Android TV console
and
the Google Pixel C Android tablet
. In theory, its rendering and number-crunching capabilities stand somewhere between the Wii U and Xbox One consoles. This makes sense, as Nintendo has never aimed for parity with Sony and Microsoft's traditionally muscular machines.
Nintendo is known for pursuing a casual gaming audience with franchises such as Mario, Pokémon, and Zelda. This particular audience has been thoroughly captivated by smartphone games' immediacy, low prices, and pleasant visuals. The NX's lightweight, portable nature means the company is influenced by the profitable mobile gaming market, but is also eager to try and convince users that dropping their smartphones for a hand-held console is still worth it in 2016.
With the NX supposedly scheduled for announcement in September, we're curious to see how the games company's strategy will pan out. If it doesn't, well, the smartphone-based Pokémon Go is still quite the money-maker!
ALSO READ