Pixel users won't be startled by their ringtone with this cool new feature
6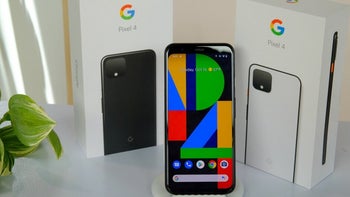 Don't you just hate it when the silence of a brand new day is disturbed by your phone's ringtone early in the morning? It's like taking a big bass drum and pounding it right by your ears. Or suppose you're sitting in the movie theater watching "
Dr. Sleep
," and just as a crucial scene begins, your phone rings. All of a sudden you're pelted with Jujubees and Junior Mints from others in the theater. Of course, you could always set your phone to vibrate only or lower the ring volume all the way down, but suppose you just can't take the chance of missing an important call.
Well, those guys at Google who ponder over every possible situation large and small, have come up with a response that seems so simple that you wonder why it wasn't developed before.
First spotted by XDA
in July under the developmental title "Ramping Ringer," this feature is being rolled out now to Pixel 4, Pixel 3 and Pixel 2 models. To see if it has hit your phone, go to
Settings
>
Sound
and then tap on Vibrate for calls. You will see three options:
Never vibrate
,
Always vibrate
and the brand new
Vibrate first then ring gradually
. When the last setting is enabled, an incoming call will vibrate for five seconds before the ring volume grows gradually louder over a period of 10 seconds.
If you are in a situation where you can't afford to miss an incoming call but don't want to disturb those around you, the vibration could give you enough time to extricate yourself from a meeting room or a theater and take the call somewhere else. And if five seconds isn't enough time to run out of a room, the ringtone will start low and give you some time before it ramps up.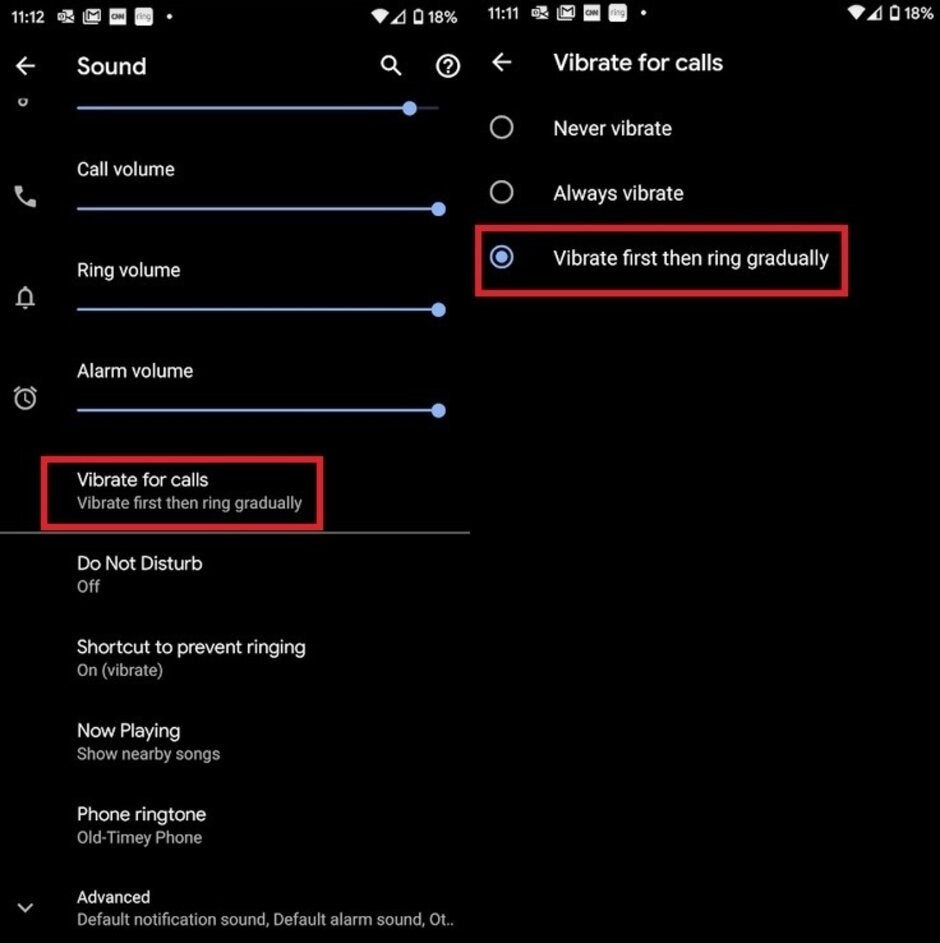 The Ramping Ringer feature is now rolling out to Pixel 2, Pixel 3 and Pixel 4 models
Again, it is not a major new feature but is a useful addition for Pixel 2, Pixel 3 and Pixel 4 users.