The Pixel 3 camera may not do 4K 60fps video, but it can switch frame rates for you... while you record
26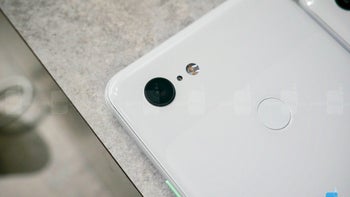 A casual chat with a Product Manager from Google has revealed one more fascinating nugget of new info around the exemplary
Pixel 3
and
3 XL
camera. Called automatic FPS switching, it decides for you at what frame rate to record video.
This means that instead of fumbling with the settings menu in the camera app to pick between 30fps, 60fps, or other options, the camera's algorithms will pick the best option, depending on the scenes in front of the frame. Yes, that means that Google's new Pixel phones can switch the framerate mid-flight while you are recording, too, pretty cool.
Unfortunately, that feature only applies for 1080p video footage, as Google's freshest phones don't go all the way up to 4K 60fps for some unknown reason. Given that all other flagships that are direct competitors support this option, it's a bit baffling why Google chose to leave it out unless it knows that
the hardware is not really up to the task
.
It, however, somewhat compensates with the automatic FPS feature that will take a lot of guesswork out of the aspiring videographer's recording equation.
Recommended Stories