Drawing app Easter egg is exclusive to the Google Pixel 3 and Pixel 3 XL
2
Google has put a secret drawing app inside the
Pixel 3
and
Pixel 3 XL
. This Easter egg is apparently found only on the latest Pixel models as we were unable to open it on the
Pixel 2 XL
or on other models. The app allows you to use as many as eight colors to create your masterpiece, and tapping the eyedropper icon allows you to remove some colors from your drawing. Additionally, the brush size can be adjusted.
If you own one of the 2018 Pixel handsets, go to
System
>
About phone
. Tapping on that a few times opens up the Android Pie "P" logo. Continue tapping to open the drawing app. Interestingly, a video posted to social media back in August showed the Easter egg running on a desktop emulator (click on video at the top of this article). Changing the tilt of the user's finger will increase or decrease the thickness of the line; some Pixel 3 and Pixel 3 XL users are opening this app and finding a black drawing background while others are seeing a white one.
The only question about this drawing app is whether it will remain exclusive to the 2018 Pixels, or whether all phones running Android 9 Pie will eventually get it.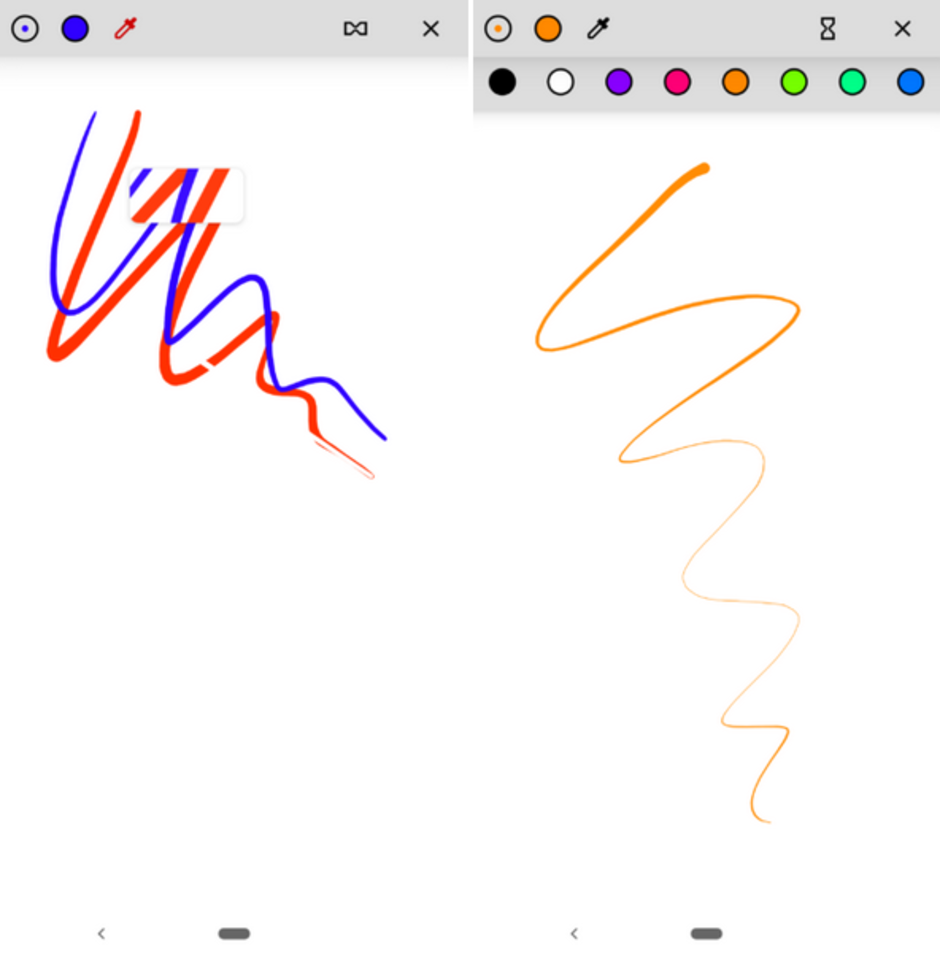 Google has placed a drawing app Easter egg inside the Pixel 3 and Pixel 3 XL