Patent application by Google designed to help butterfingers from dropping their phone
24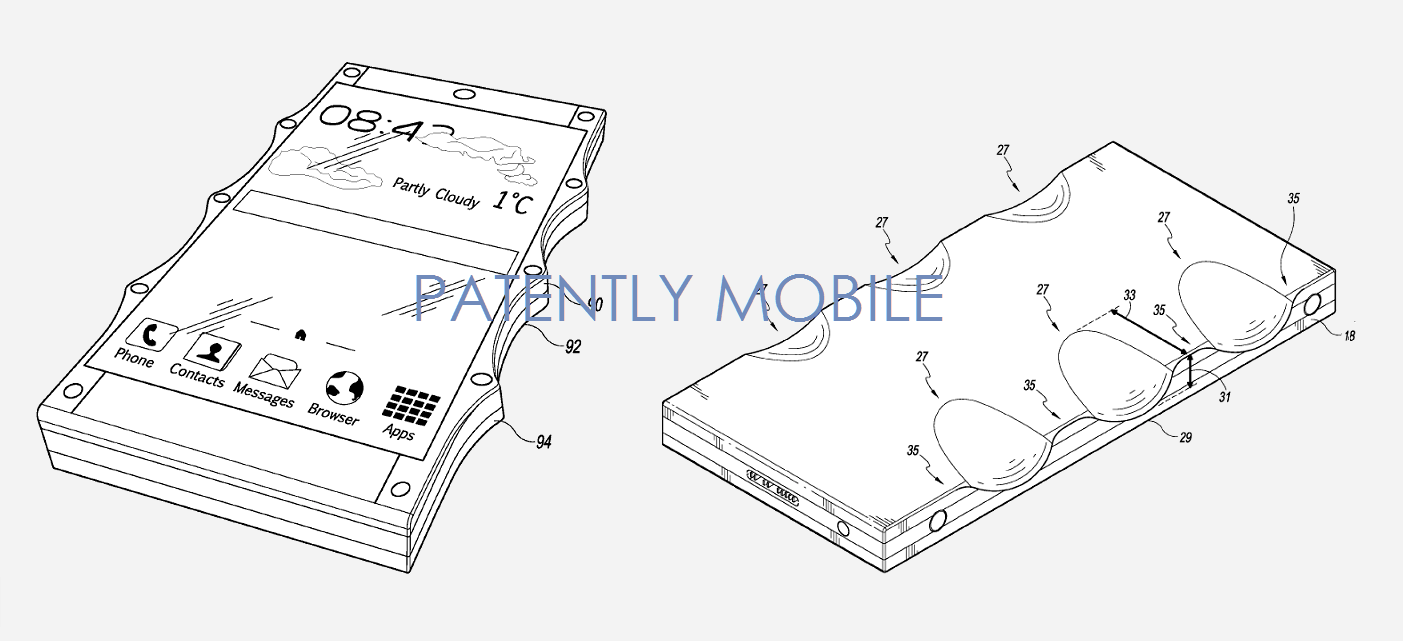 Google applies for a patent on a new smartphone housing that helps prevent drops
You might recall the patent filled by Apple a few years ago that would use internal sprays of a gas inside a handset, to make sure that a falling phone would land on an area where very little internal damage could take place. But a new patent application filed by Google would prevent you from dropping a phone in the first place. That means that you wouldn't require a handset with gas canisters inside to save your phone from ruin.
The patent by Google, is for a new type of smartphone housing that includes ridges, or grips where a user's fingers can be placed to enhance one's hold on the phone. The traction would be improved, and perhaps sweat and moisture could be quickly neutralized to prevent the phone from sliding out of the user's hand.
The only downside to this patent is that you are left with a pretty ugly looking smartphone. On the other hand, it will certainly look better to the user than a phone that has been dropped repeatedly.
source:
PatentlyMobile