Paris court rules that Apple owes €12 million for unpaid iPad taxes
21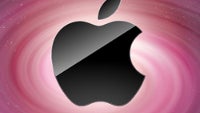 A published report out of France says that a court in Paris has ruled against Apple to the tune of €12 million EUR ($16.5 million USD). Apple was accused of refusing to pay taxes related to iPads sold between March and December of 2012. According to French law, copie privee royalties must be paid on devices that can transfer or display copyrighted material.
Some believe that this tax is the reason why
Apple recently raised the price
of the
Apple iPhone 5s
and
Apple iPhone 5c
in the country. The price of the 16GB iPhone 5s was hiked €10 ($13.66 USD), the 32 GB model was raised €12 ($16.40 USD) and the 64 gig model added €18 ($24.59 USD). The Apple iPhone 5c's two storage options, 16GB and 32GB, saw its prices raised €10 and €12 respectively.
Meanwhile, Apple has yet to pay 1 red cent to Copie France which is supposed to receive the payment. Apple also continues to owe €5 million EUR ($6.9 million USD) for iPads sold in France during 2011. The lack of payment was noted by SACEM, which is the French society of authors, composers, and music publishers and is similar to BMI and ASCAP in the U.S.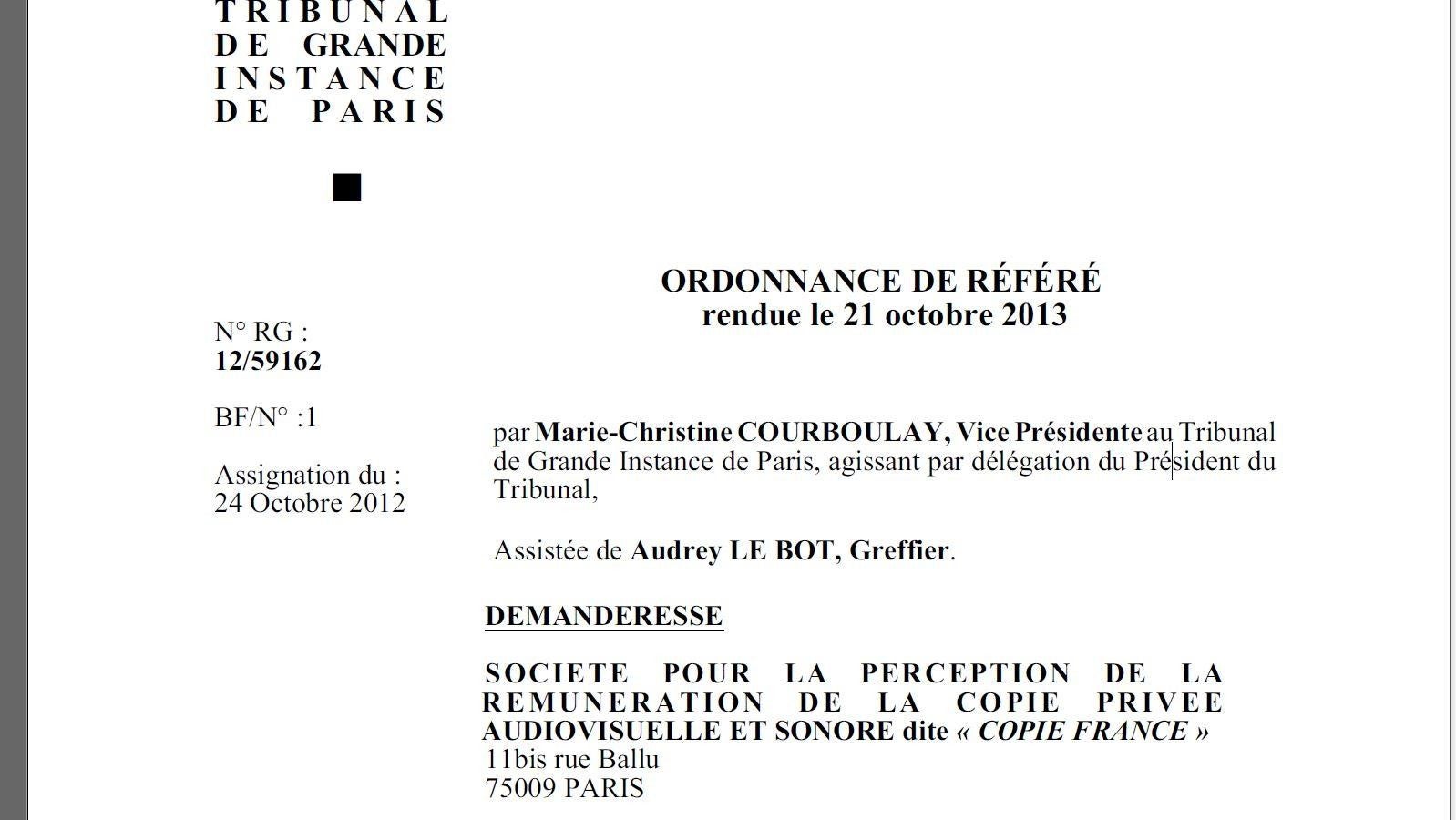 Paris court rules against Apple, says company owes 12 million EUR in taxes based on French iPad sales in 2012
source:
PCInpact
(translated) via
9to5Mac