Pandora Premium has officially launched, but is it enough to take on Spotify and others?
10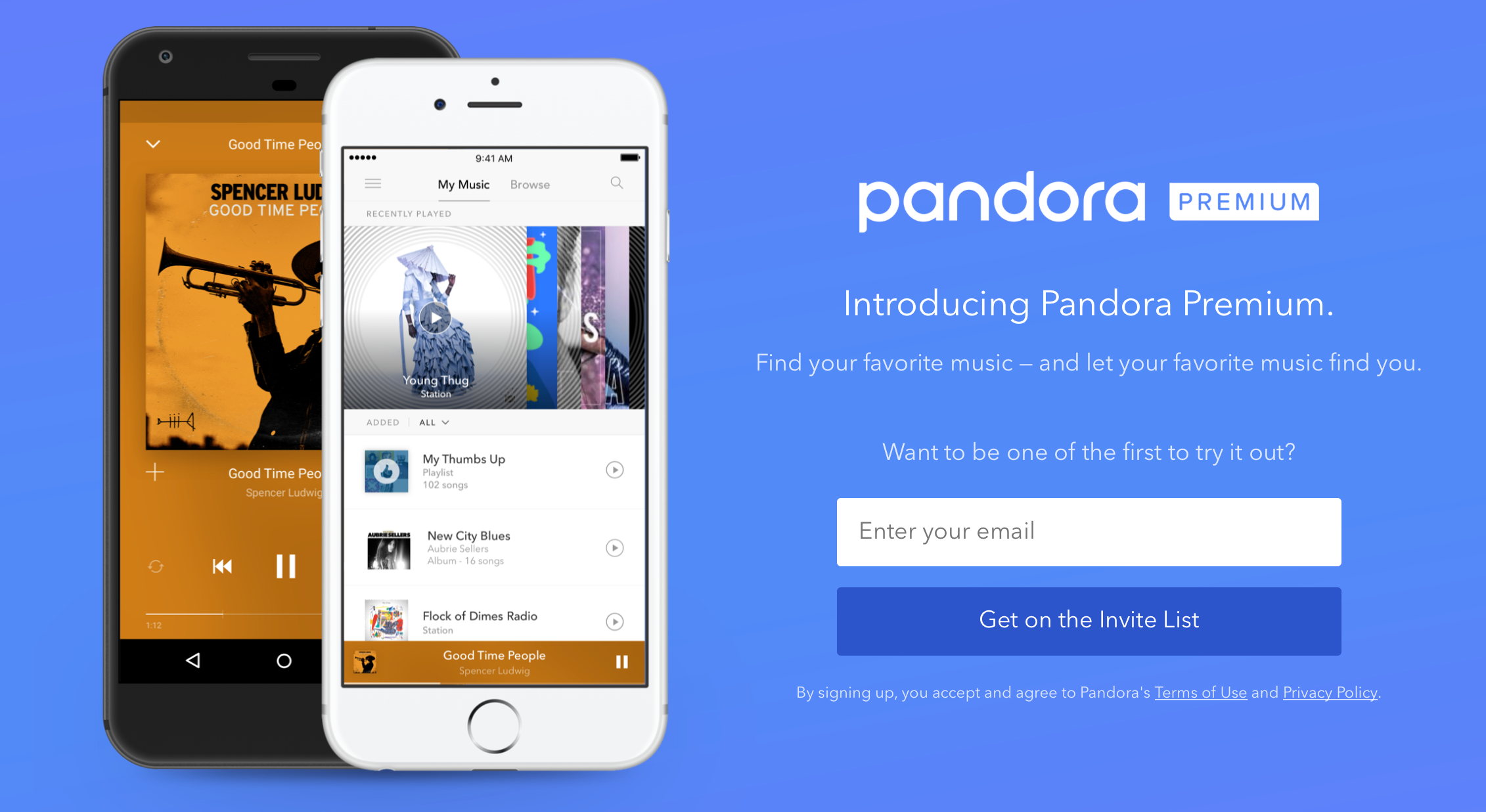 Last December,
we reported that Pandora was gearing up
to take on the likes of Apple Music, Spotify, and others with the launch of its all-new Pandora Premium paid music streaming service. When we first heard about it, Pandora Premium appeared to be another entry in the extremely crowded space of music streaming services, and with the official launch of the platform today, that still looks to be the case.
For $10/month, Pandora Premium will allow you to stream as many songs as you'd like from a catalogue of millions of titles with unlimited skips and the ability to download songs to listen to them when you're without a data or Wi-Fi connection. This is an offering that we've seen time and time again from pretty much every other music streaming platform that already exists, but Pandora is confident that its Premium service will stand apart thanks to a few small, but important details.
Pandora says that finding new music to listen to can often be a chore with its competitors, but that this won't be an issue at all thanks to its Music Genome technology. After you've created a playlist in Pandora Premium and have added a handful of tracks, you'll see an icon pop up that's titled "Add Similar Songs." By tapping this, Pandora Premium will uses its Music Genome to automatically add other songs to that playlist that it thinks you will like based off of what's already in it. Song suggestions aren't anything new in the music streaming world, but Pandora is rather confident that their take on it is far superior to what everyone else currently has.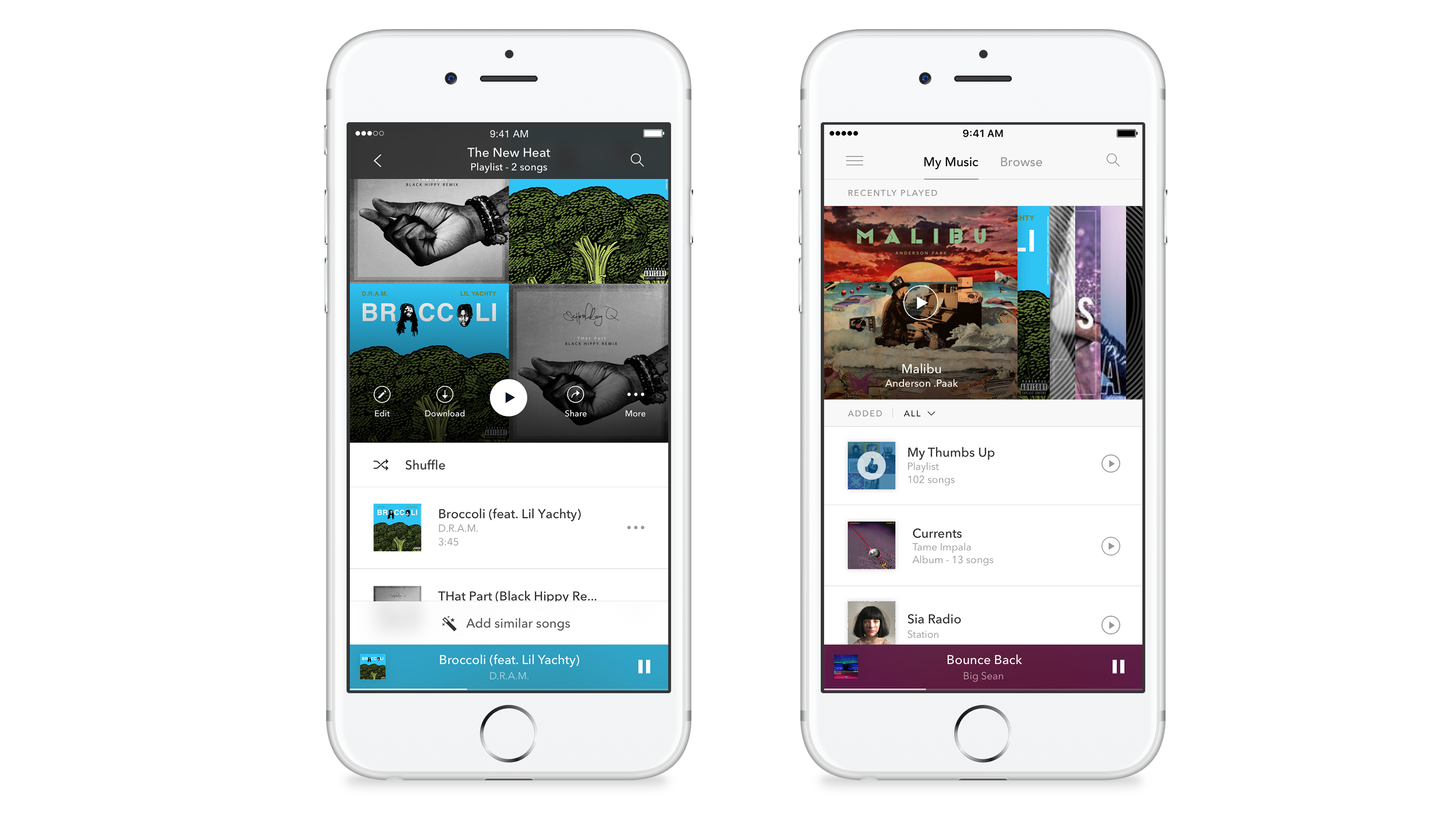 In addition to the Music Genome tech, Pandora Premium will also create a new playlist for you if you've thumbed-up a lot of songs from a certain station or artist, help you more accurately find the songs you're looking for by filtering out covers and karaoke versions of them, and features a new Now Playing area that changes the look of your screen within the Pandora app depending on the color of the album you're listening to.
Pandora Premium is facing a lot of stiff competition
Pandora Premium will be accessible through the Pandora app on both Android and iOS, but you currently need an invite from Pandora to get things started. The slightly different take on playlist creation does sound interesting, but Pandora is facing a steep uphill battle. Spotify, Apple Music, Google Play Music, and others have already captured the attention and wallets of most people, and while Pandora Premium looks slick and functional, it's hard to justify jumping ship if you're already content with an existing music provider.