PSA: Apple Music's trial period ends for lots of users soon, cancel the auto-renewal while you still can
6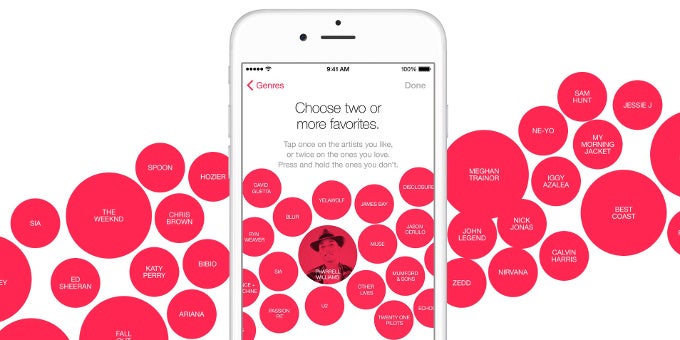 Since June 30, Apple Music has been openly available for just anyone with a compatible iOS device to give it a spin thanks to the three-month trial for free. It was the perfect way for the average user to give the service a thorough try and see if it suits their need better than the numerous other music-streaming solutions.
In case you've jumped on the Apple Music free trial train immediately or shortly after it became available, be warned that said free trial will expire soon. The earliest adopters will have their trial period ended on October 1. Of course, if you don't update your subscription details, you will get charged. As a refresher, using Apple Music will cost you $9.99 a month for an individual user and $15.99 for a family plan.
That won't be a problem if you are actually digging Apple Music and intend to stay on board for the time being, but if you have forgotten that you have actually used it, then you might be for a bad time when you find out that it has automatically charged you after the expiration of your three-month free trial.
If you are of the second type, fret not! You can update your subscription details as fast and easy as 1-2-3! Follow the steps below in order to do so.
How to cancel your Apple Music subscription