Ouya breaks all Kickstarter records: gets double the funding in less than a day
11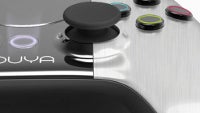 Up until yesterday, you have probably never heard of Ouya - the first open Android-based game console that is also extremely affordable, but since then it went on Kickstarter and, boy, did it get funded!
Over $2 million in less than a day
, or double the amount it originally aimed for, Ouya is on track to become Kickstarter's most funded and successful project ever, beating the
Pebble smart watch
which raised over $10 million.
First, let's mention once again that this console is different because it gets rid of the third parties in publishing games and this means no licensing fees, no shipments, packaging, none of those unnecessary in this day and age expenses. Every Android game can be published and the developer sets the price - it's that easy. Or will be, as the Ouya console is now on track to
arrival in March 2013
.
It packs some top notch hardware as well, running off an Nvidia Tegra 3 quad-core chip, sporting 1 gig of RAM and 8GB of flash storage. The price? It's just $99, and that includes one wireless controller (if you want a second, you'd need to add $30). The console is designed by Yves Behar, the person behind beautiful products like the Jawbone Jambox, and gaming industry guru Julie Uhrman is also on board.
The best thing about Ouya is that you can chime in with your ideas and shape the future of gaming consoles. Check out the Kickstarter project below, and keep on refreshing it to see how magically cash grows by the minute.
source:
Ouya on Kickstarter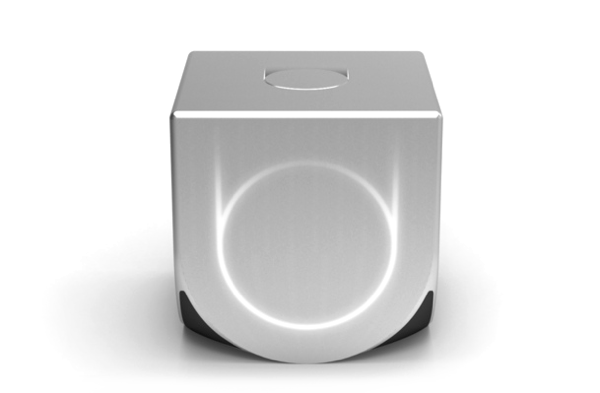 Recommended Stories