Outstanding and actually useful battery monitoring apps for Android: find out what's draining your juice
15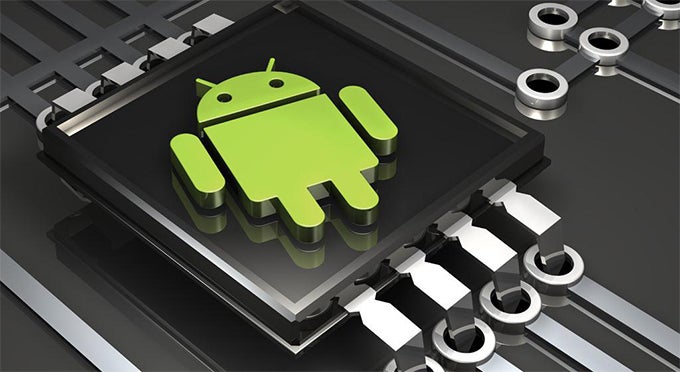 Have you ever been curious what exactly is draining the battery on your Android device? We are sure that the answer to this would be positive in 9 out of 10 cases. After all, keeping tabs on your battery is an essential and vital process that is rather important, regardless whether you are a power user or a Plain Joe.
Well, until they develop batteries that hardly ever deplete or fully change in 5 minutes, we will have to be careful and pull the reins on rogue apps and processes that suddenly decide to go haywire and waste our precious juice. True, we can't keep our battery levels at 100% at all times and we can only do so much in preserving this important smartphone metric as high as possible during our day-to-day adventures.
Among the things we can easily do is to keep tabs on our batteries and what's discharging. There is a respectable host of apps that do this, but as usual, few ones are actually useful. We will show you our favorite ones and in case you don't see your go-to battery monitor down below, make sure to share your recommendation in the battery section right beneath.
BetterBatteryStats
Better Battery Stats, or BBS for short, is hands-down one of the best battery monitors you can get on your Android device. It provides a pretty insightful data on all the running apps and processes on your handset. This shows you exactly what's draining your precious juice. The app is also perfectly capable of spotting rogue apps on the fly - if a certain piece of software shows abnormal battery usage, BBS will highlight it for you. What you do with the culprit afterwards is, of course, up to you. To be honest, the app is not among the user-friendliest we've seen around, as the data it provides is a bit on the more geeky and technical side, but that's not a con at all, mind you. Have in mind that in order to benefit from all of its features, you'd need a rooted device.
GSam Battery Monitor | GSam Battery Monitor Pro
GSam Battery Monitor is another noteworthy battery monitor app that you can get for your Android device that brings a lot of useful features to the mix. The most notable one is, undoubtedly, the so-called App Sucker, which enables you to "hunt down" battery drainers on your trusty Android phone. These could be all kinds of rogue apps and processes that eat through your battery. After you use the app for a couple of days or so, it will show you a very approximate battery life prediction (in standby, mind you). Apart from apps and processes, GSam also shows you what percentage of your wasted juice is courtesy of your display, cell & Wi-Fi signal, Bluetooth, and calls. Nice! Still, have in mind that the app requires a root companion in order to work as intended.
Despite its name, this is not yet another feature-less widget for your device; well, it offers one, but the app is actually quite able-bodied and feature-rich. It shows real battery capacity (in mA), incoming battery flow (also in mA), records your battery data history, and show all type of additional tidbits of info in neat graphs. Additionally, you can see the current rate of discharge of your battery, its temperature, and projected remaining battery life. One of our favorite features is indeed the battery history, which shows you the rate of battery discharge broken-down by Have in mind that the app works best on rooted devices as it requires a sidekick app to be installed in the /system partition of you handset.
Done yet? Make sure to check out some additional battery-saving articles: