Microsoft brings support for Samsung smartwatches to Outlook for Android
7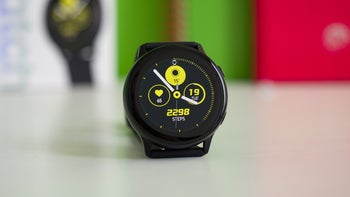 Outlook for Android is getting some nifty features in the latest update, Microsoft confirmed in a
blog post
. If you own a Samsung smartwatch, you'll be happy to know that the latest version of Outlook for Android lets you see your messages on smaller screens.
But this isn't the only new features added in the most recent Outlook update. There's a new optimized search experience with a two-pane layout for tablets. Actionable messages is another improvement that lets you act quickly on them when the sender includes the appropriate markup.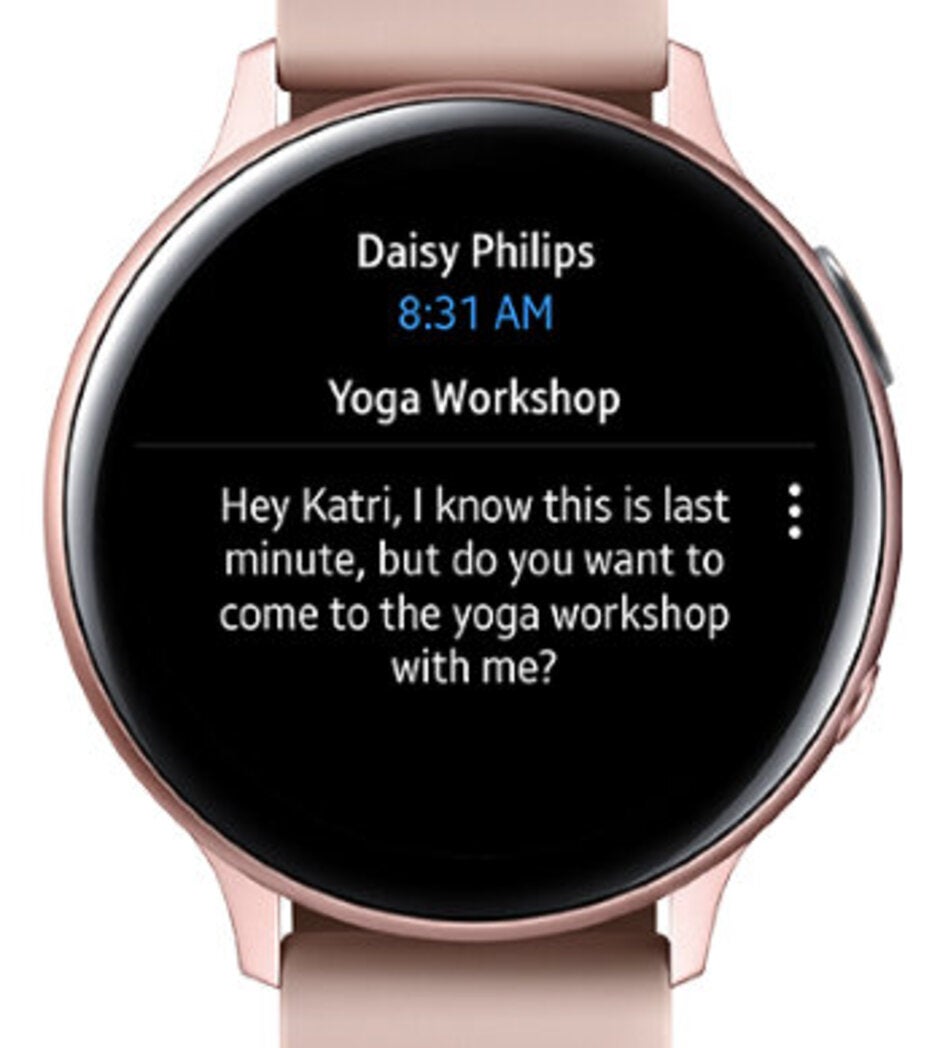 Also, you'll now see the meeting location and time in the notification when someone sends you an invitation to a meeting as well as RSVP. A new view mode is available for Outlook users on Android, which allows them to see their list of Joined Groups in the Calendar sidebar and select to overlay a specific calendar with their personal calendar.
The update brings the option to create meetings and appointments on group calendars whenever you need it. Finally, an additional security layer called S/MIME has been added, which enables Outlook users to digitally sign and encrypt their emails.