Our Moto X (2014) battery life test is done and the results ain't pretty
97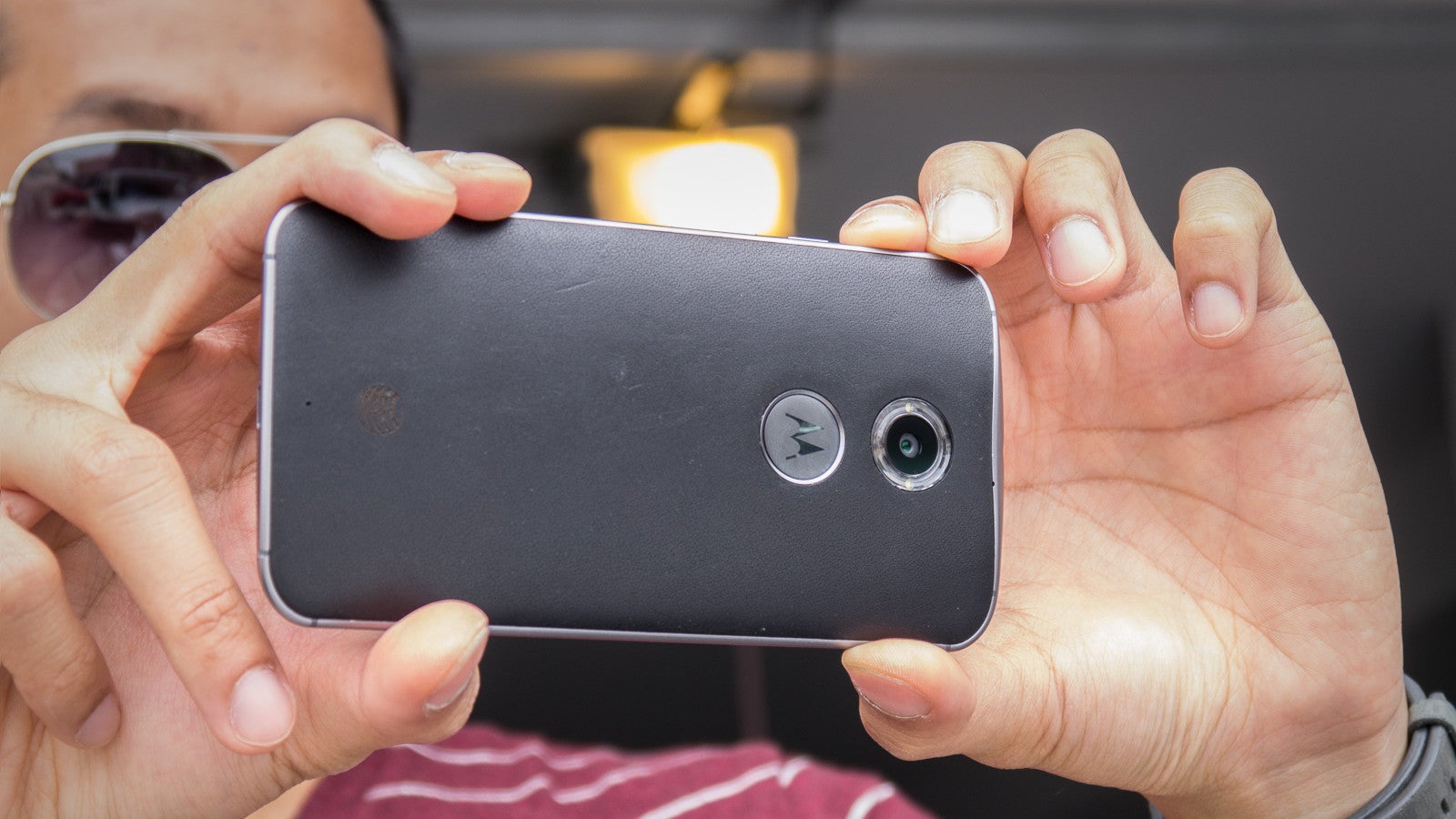 In case you somehow missed it,
our review of the new Moto X
is here, and, on the whole, we quite like what Motorola has done with its new flagship, specifically considering its low, $99 price tag on a contract.
But the Moto X is not without weaknesses, and perhaps the most significant one is its 2300 mAh battery -- on par with the now aging
Google Nexus 5
. As you can imagine, that kind of capacity isn't going to be a chart-topper, and our battery life test proved this -- the Moto X held its ground for 5 hours and 45 minutes, which is not terrible, but definitely nothing to write home about. In comparison, the 2014 flagship generation's battery king, the
Sony Xperia Z2
, managed over 8 hours, while the
Samsung Galaxy S5
benched a little over 7 hours and a half. In fact, even the LG G3, with its extremely pixel-dense, Quad HD display, outlasted the new Moto X.
See for yourself.