OPPO to reveal a mysterious "5x" smartphone photography tech
5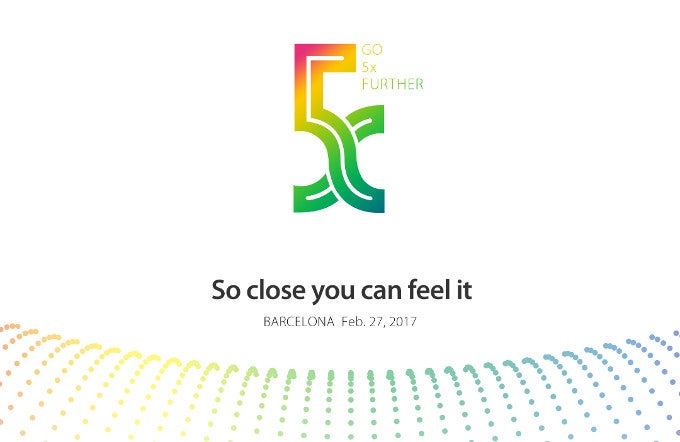 You might be forgiven for not yet knowing who or what OPPO is, let alone that it'll be present at this year's Mobile World Congress, which starts in just a few days. That's okay – even though it's
the top brand in China
and the fourth in the world, OPPO has little market presence in the United States, unless you're counting its semi-independent subsidiary, OnePlus. Next Monday, however, the company will be unveiling a new camera technology it calls "5x", which could be the first move in its quest for Western recognition.
While the press release we receive did not elaborate much on what exactly 5x will be, it was described as "a remarkable technological breakthrough that will change how the world perceives smartphone photography." In the past, OPPO's phones have featured a number of features intended to enhance users' pictures, with a particular focus on the "beautification" of selfies, though this seems to be something different entirely. The name, 5x, combined with the text on the invitation, which reads "So close you can feel it" lead us to believe this might be a new optical zooming technology for smartphones. Last month at the Consumer Electronics Show, ASUS showed off something similar in its upcoming
Zenfone 3 Zoom
, which uses a special dual-camera system to allow for lossless 3x zoom.
While we cannot say for sure what OPPO's new tech will be, we'll be sure to cover it a few days from now, when it's officially unveiled. We'll also be keeping you updated with all news from
this year's Mobile World Congress
, so make sure to check with us regularly for the latest announcements.
Recommended Stories