OnePlus celebrates Star Wars day with a picture of a giant number 4
11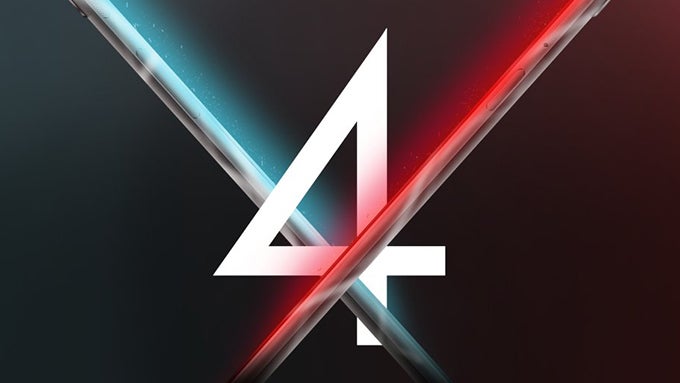 OnePlus' Twitter account is celebrating May 4, also widely known as Star Wars Day, with a curious graphic: a large number four positioned between a couple of crossed
lightsabers
OnePlus 3Ts
. But could this actually be a teaser for something else? Say,
a new flagship that's coming out soon
?
Really, who knows at this point: the company's marketing team has, historically speaking, been very good at building up hype, as it knows just how to scratch that tech journalist itch. So this might not really be an admission that,
unlike what we've previously heard
, its next device is actually called the OnePlus 4, not 5. Our educated guess is, in fact, that the company is actually pulling a good ol' bait and switch – at least when it comes to the name, that is.
May the 4th be with you! #StarWarsDaypic.twitter.com/QHxyCKFqoC

— OnePlus (@oneplus) May 4, 2017
If you open the tweet on Twitter's website, do make sure to note that it was posted at precisely 4:00 AM.
In any case, this does appear to be the start of the hype campaign for the next OnePlus, whatever its name turns out to be, as just two days ago its CEO's Weibo account lit up with
a cutesy teaser of its own
. We've heard a variety of rumors regarding the phone, but the most credible ones so far point in the direction of a Snapdragon 835-equipped device, with either 6 or 8 GB RAM, depending on who you ask. The rear camera will reportedly be of the dual variety, with a 26 MP (!) sensor, while the battery will be 3,600 mAh. If that's not enough info for you, however,
make sure to head to our rumor review
for the full scoop.
Oh, yes, we almost forgot – may the 4th be with you!